October 21, 2021
CHI Health, Latino Center of the Midlands to Address Shortage of Health Care Workers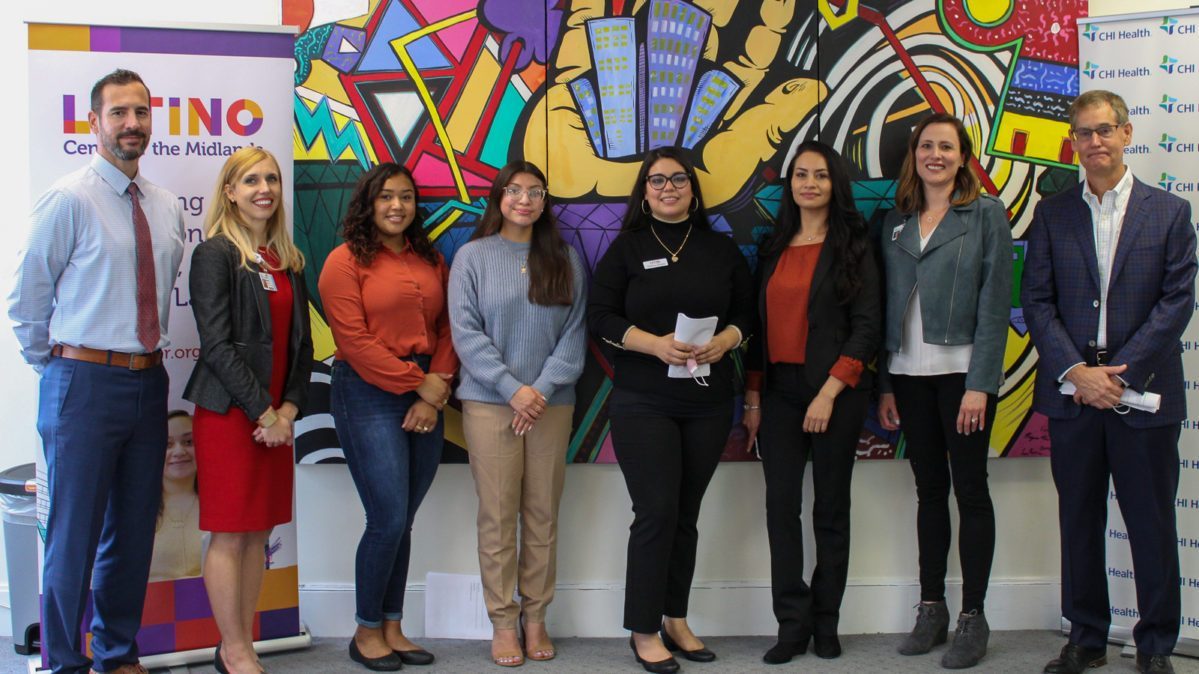 CHI Health and the Latino Center of the Midlands are working together to address the shortage of health care workers.
Through its foundation, CHI Health is providing a $600,000 grant to the joint effort.
In the partnership, Latino students in high school and college will be able to explore medical careers. The grant will pay for at least 24 students to become certified nursing assistants.
In addition, 15 students will receive paid internships to shadow people in different health care jobs. Those who want to pursue a career in health care will have additional education expenses covered and will be fast-tracked into CHI's certified nursing assistant program.
"This initiative will give a new generation opportunities to explore careers that are both fulfilling and paramount to public health," Dr. Cary Ward, CHI's chief medical officer, said in a statement. "We are investing in the future of medicine in our community."
In addition to addressing staffing needs, the two organizations recognize the importance of a diverse workforce. Latinos are the largest and fastest-growing ethnic group in Nebraska. They're expected to make up a quarter of the state's population in 2050.
"Right now, our health professionals and workforce do not reflect our diverse community," Viridiana Almanza, program director of the Latino Center's family and community well-being program, said in a statement. "We hope this program will start to change things."
The Latino Center also has launched internship programs to expose students to careers in business, multimedia, urban agriculture and construction.
"With demand comes untapped potential, and the Latino Center will continue to develop workforce programming in the future that addresses issues in Omaha's Latino community," Almanza said.
The program's first five participants started their education this summer. Camila Delgado Garcia, a student at Omaha South High School, hopes to become a dentist or certified nursing assistant.
"I joined the program to learn more about the medical field," she said, "but also to get to know the families I one day hope to serve."
Read the full story at Omaha.com
Back to top