Siembra
Nebraska
Internship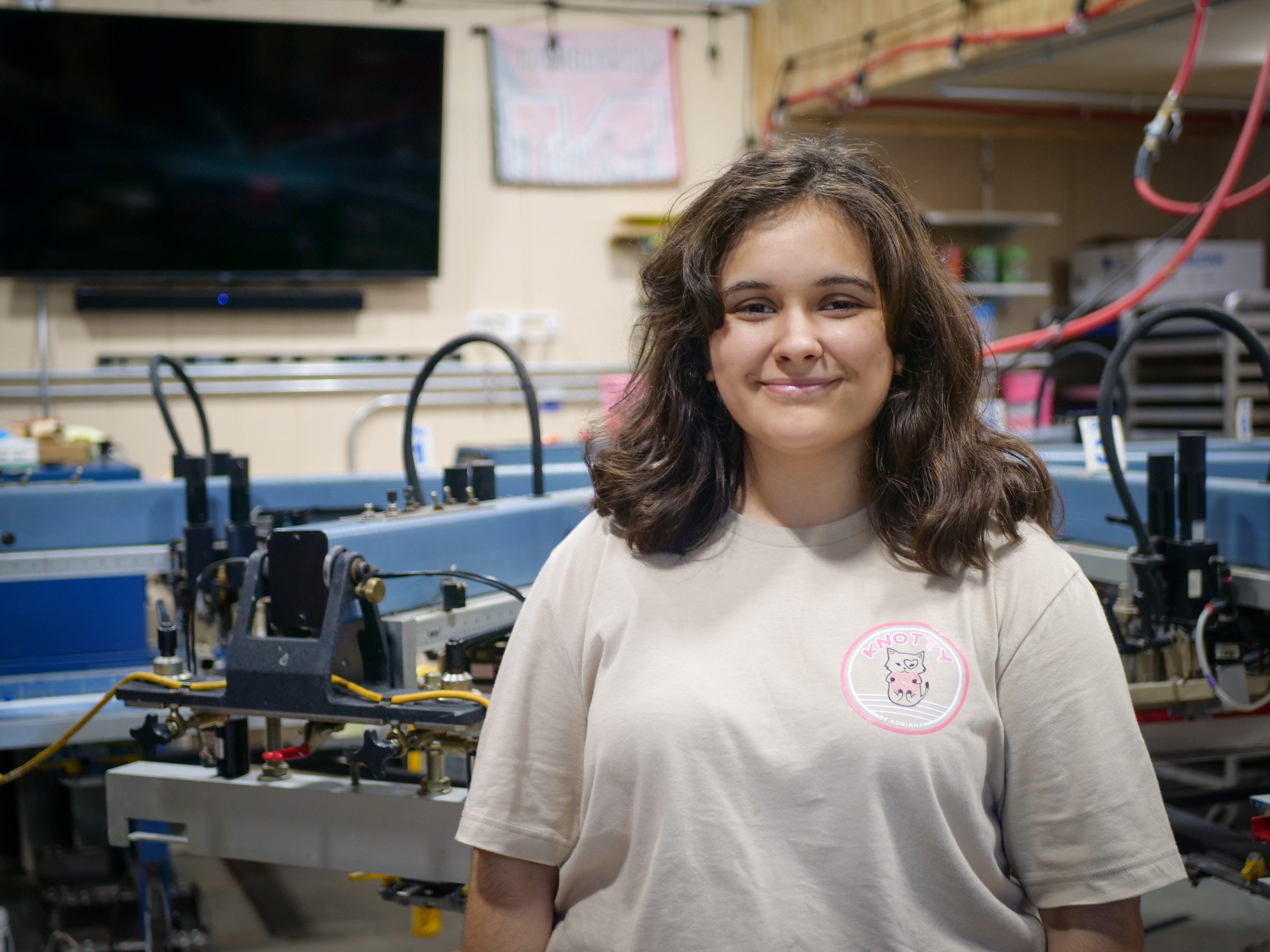 Siembra Nebraska
Siembra Nebraska provides internships for local high school and college students in urban agriculture, multimedia, business, construction, public health, and more. In the five different internship programs, interns are able to develop leadership skills through on-the-job experience and mentorship opportunities.
Siembra Medios

Media is weird, it's very hard to make a living doing it. You have to learn how to use things like Adobe Premiere, Photoshop, Canva and AfterEffects. These are the skills I have learned in Siembra Medios and I am so grateful for this opportunity to gain the skills needed to stand out from the crowd.
Sulan Soto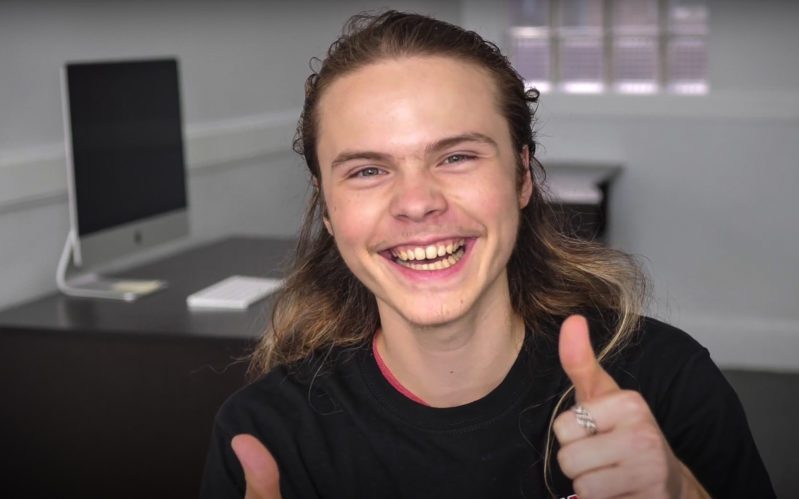 FAQ
How much do interns earn an hour?
Interns are paid $14.93 an hour.
How long is the internship program?
The internship program begins at the end of May and goes until the beginning of August.
Can I get college credit for this internship program?
This is dependent on your current school policy. For example, Bryan High School offers their agriculture students the opportunity to gain a school credit for their internship. We are working on expanding the potential for credit and other extracurricular opportunities.
How old do you have to be to apply to the internship program?
Applicants who are 16 (or will be 16 years old by February 2023) to 21 years of age. (This is for all programs, however the age requirement for construction is 17 years old and older.)
What will the work schedule be like?
Interns are allowed to work up to 30 hours per week.
Back to top