Siembra
Nebraska
Internship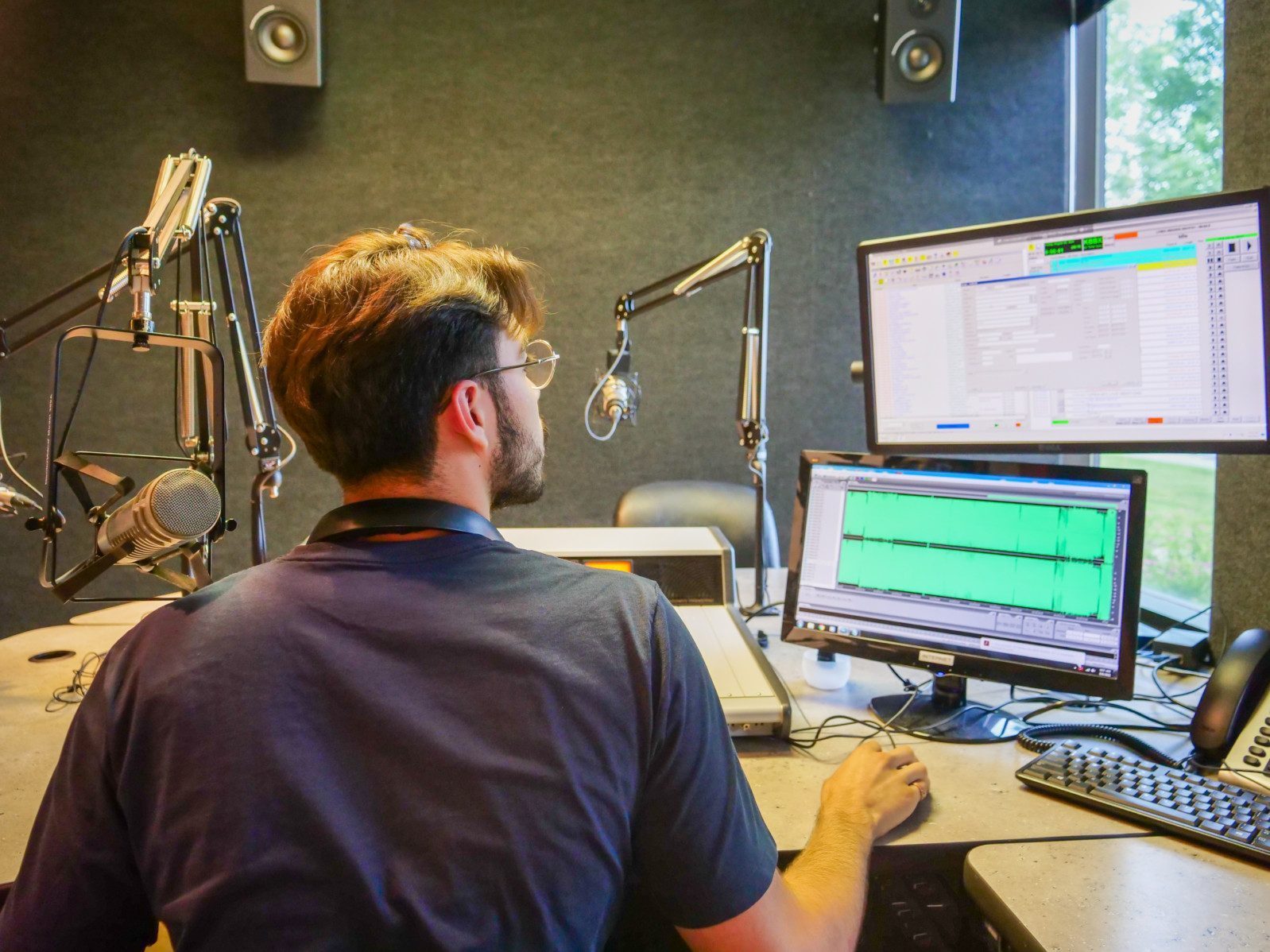 Activating Careers
Siembra Nebraska provides internships for local high school and college students in urban agriculture, multimedia, business, construction, public health, and more.
In our 5 different internship programs, interns are able to develop leadership skills through on-the-job experience and mentorship opportunities.
Being a part of Siembra Nebraska made me develop my passion and skills. I looked forward every day to learning something new from my peers.
Bryan Tornez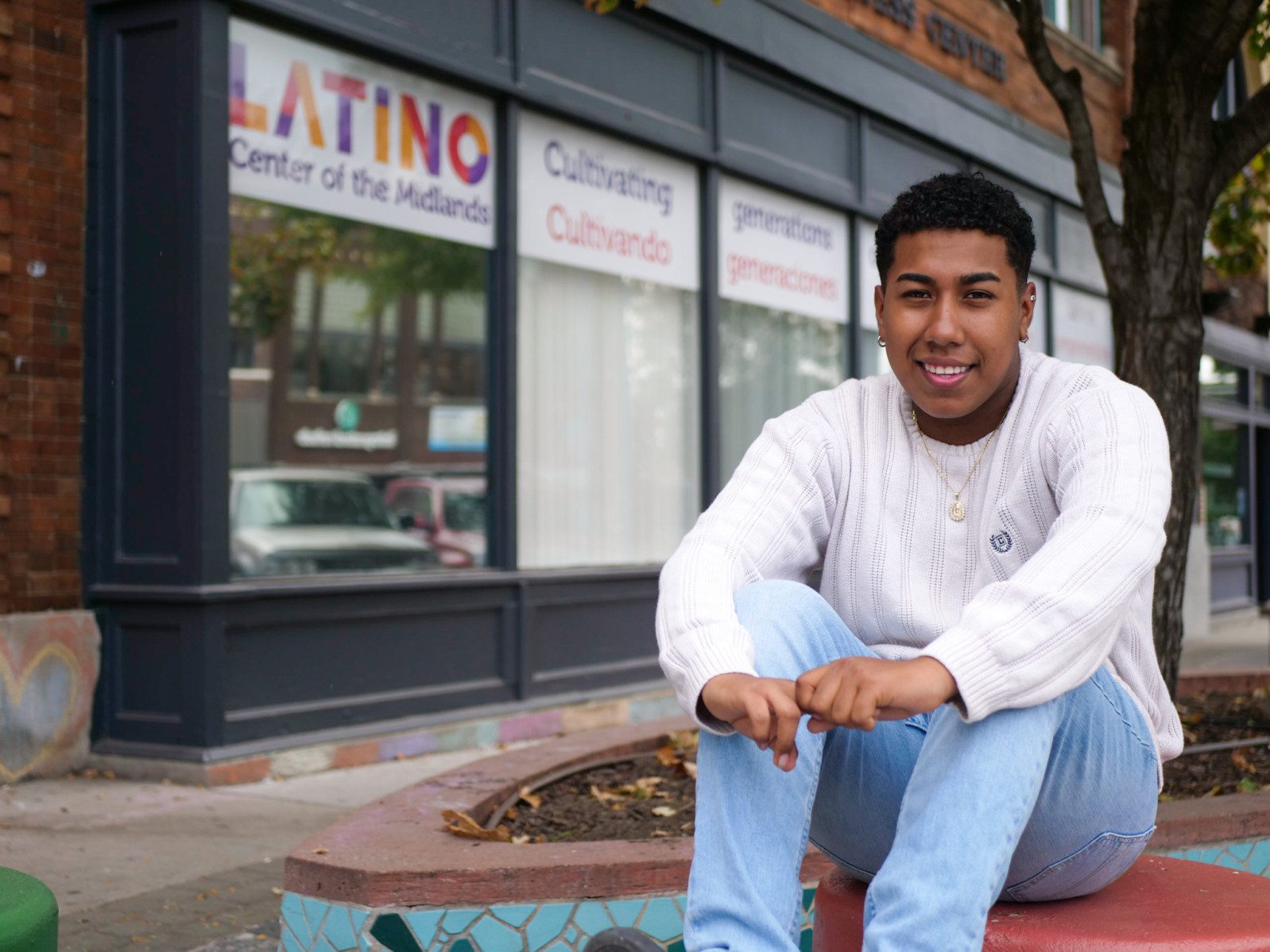 FAQ
How much do interns earn an hour?
Interns are paid $14.93 an hour. There are also compensation bonuses dependent on program completion, academic performance, and other metrics.
How long is the internship program?
The internship program begins at the end of May and goes until the beginning of August. Some students, depending on their programs, will have the option to continue working into the fall. Students that complete their work experience successfully will also have the opportunity to return the following summer.
Can I get college credit for this internship program?
This is dependent on your current school policy. For example, Bryan High School offers their agriculture students the opportunity to gain a school credit for their internship. We are working on expanding the potential for credit and other extracurricular opportunities.
What additional resources are offered to interns?
Through our partnership with WIOA, interns who qualify for funding have access to additional resources (computers, tools, professional clothing, and transportation).
How old do you have to be to apply to the internship program?
Students from the ages of 16 – 24 are eligible for the program.
What will the work schedule be like?
Each internship program has a different schedule. However interns will not work more than 30 hours a week. Prior academic commitment or extracurricular activities will be taken into consideration when building your summer schedule.
Back to top