Siembra
Nebraska
Internship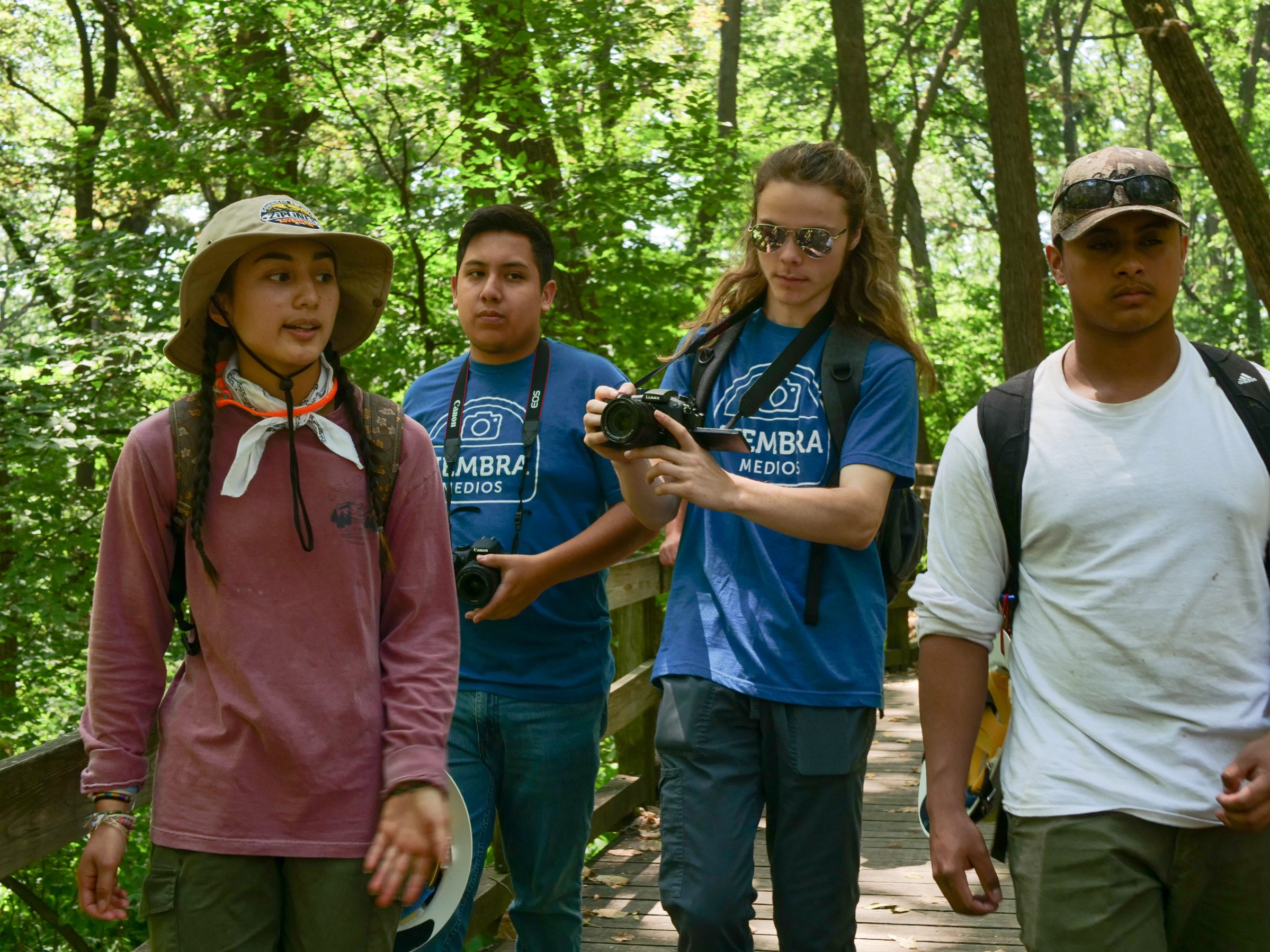 Siembra Nebraska
Siembra Nebraska provides internships for local high school and college students in urban agriculture, multimedia, business, construction, public health, and more. In the five different internship programs, interns are able to develop leadership skills through on-the-job experience and mentorship opportunities.
Become a Siembra Nebraska Host
Siembra Nebraska hosts provide meaningful work experience for Siembra Carreras interns to help the intern gain practical experience in their field and develop new skills.
What does a Siembra Nebraska Host do?
Clearly define the responsibilities and expectations for the intern's position, including any required skills or qualifications. This will help the intern understand their role within the company and make it easier for them to perform their duties effectively.
Hosts provide meaningful work experience
Offer the intern opportunities to work on projects and assignments that are challenging and valuable, and that provide them with opportunities for growth and development. This will help the intern gain practical experience in their field and develop new skills.
Hosts serve as supervisors, mentors, or points of contact
Assign a dedicated supervisor/mentor/point of contact who can provide guidance and support to the intern throughout their internship. This will ensure that the intern receives the guidance and feedback they need to be successful.
Hosts provide weekly check-ins and feedback
 Schedule weekly check-ins with the intern to discuss their progress, provide feedback on their performance, and address any concerns or questions they may have. This will help the intern stay on track and provide them with the support they need to succeed.
Hosts participate in the intern evaluation process
Participate in the intern evaluation process to provide feedback on their performance and provide suggestions for improvement. This will help the intern understand their strengths and areas for improvement and provide them with valuable feedback that they can use to improve their skills and performance.
Hosts provide assistance with the capstone project
Assist the intern with their capstone project, providing guidance and support to help them complete their project successfully. This will provide the intern with a meaningful and valuable experience that they can use to showcase their skills and experience to future employers.
Hosts communicate with the Carreras Coordinator
Maintain regular communication with the Carreras coordinator to ensure that the intern's experience is in line with the goals and objectives of the internship program, and to address any concerns or issues that may arise. This will help ensure that the program is successful and that the intern has a positive experience.
Siembra Medios

Media is weird, it's very hard to make a living doing it. You have to learn how to use things like Adobe Premiere, Photoshop, Canva and AfterEffects. These are the skills I have learned in Siembra Medios and I am so grateful for this opportunity to gain the skills needed to stand out from the crowd.
Sulan Soto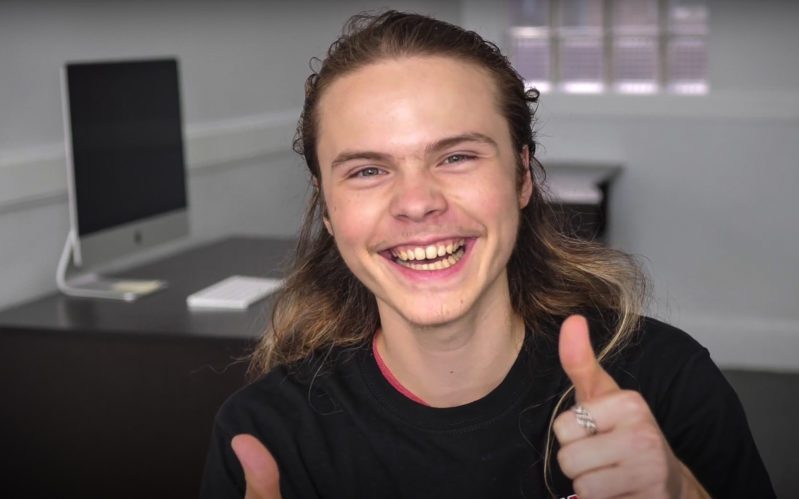 FAQ
How much do interns earn an hour?
Interns are paid $14.93 an hour.
How long is the internship program?
The internship program begins at the end of May and goes until the beginning of August.
Can I get college credit for this internship program?
This is dependent on your current school policy. For example, Bryan High School offers their agriculture students the opportunity to gain a school credit for their internship. We are working on expanding the potential for credit and other extracurricular opportunities.
How old do you have to be to apply to the internship program?
Applicants who are 16 (or will be 16 years old by February 2023) to 21 years of age. (This is for all programs, however the age requirement for construction is 17 years old and older.)
What will the work schedule be like?
Interns are allowed to work up to 30 hours per week.
Back to top