Your generosity allows us to continue providing opportunities for youth, adults, and families to find their path to a better destino (destiny).
Donate
The Latino Center of the Midlands appreciates all gifts given to support our programs and services. We thank you for your past and future generous donations!
If donating with a check, please make the check payable to Latino Center of the Midlands and mail to:
Latino Center of the Midlands
Attn: Donor Relations
4821 South 24th Street
Omaha, NE 68107
SHARE Omaha
See our wish list and open volunteer opportunities through our SHARE Omaha page.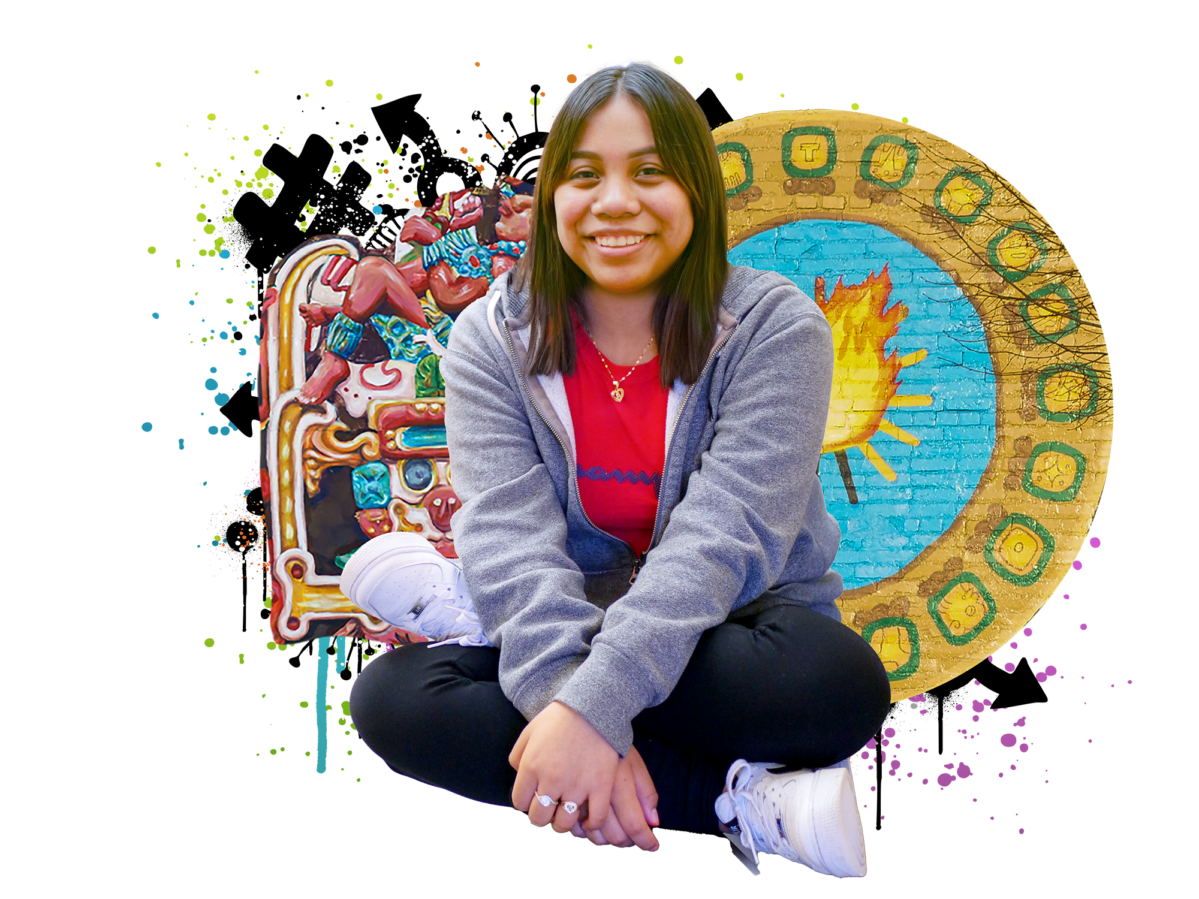 Volunteer
Thank you for your interest in volunteering at the Latino Center of the Midlands! We want this to be a rewarding experience for you and the LCM appreciates your willingness to support our mission.
The Latino Center of the Midlands is looking for dedicated volunteers to help with a variety of duties ranging from clerical work, maintenance and cleaning, chaperoning on field trips, tutoring and academic support, service projects, assisting instructors, assisting with fundraising and special events (registration, set-up and and clean-up).
A volunteer:
must be at least

16 years old

,

complete volunteer application online, and

complete a criminal background check and be approved by Human Resources.
The LCM's volunteer coordinator will contact the volunteer applicant to set up a schedule, if approved. Approval or denial of the volunteer will be the decision of Human Resources. The Director of Programming approves the volunteer activity request by department/program.
Please be aware that the Latino Center of the Midlands will not be asking volunteer applicants to incur any of the costs associated with these clearance processes. The information you provide will be stored in confidence under the provisions of the Data Protection Act.
Volunteer Application Form
Back to top