We're a community center where everyone is welcome, and we take pride in the community that we've built. For the past 50 years, the Latino Center of the Midlands has been dedicated to building a stronger, more engaged Latino Community in Omaha, Nebraska.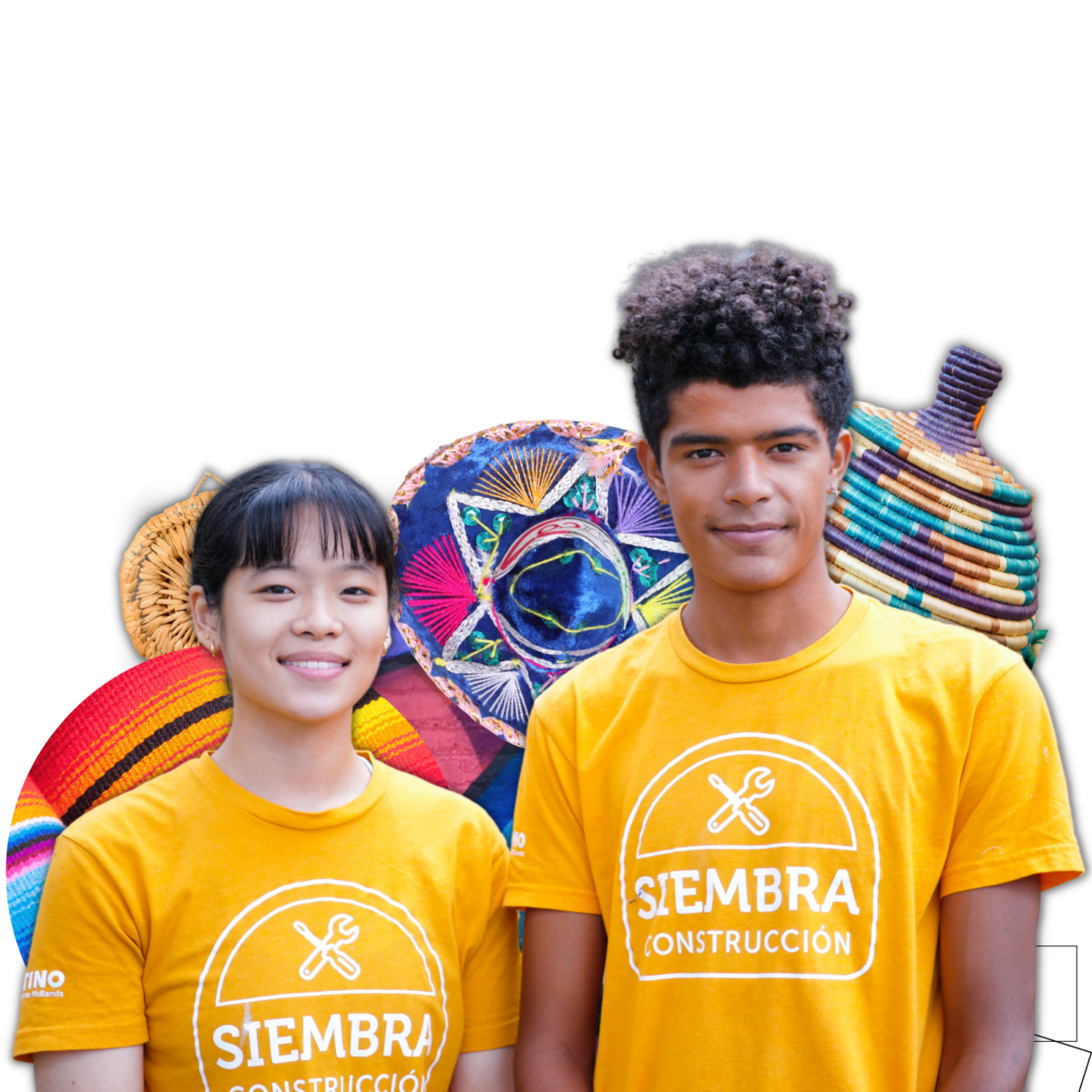 Our Mission
Cultivating generations of engaged, thriving Latinos through educational support, workforce development and leadership opportunities.
Our Vision
An equitable society where all Latinos are able to achieve their fullest potential, both individually and in the community.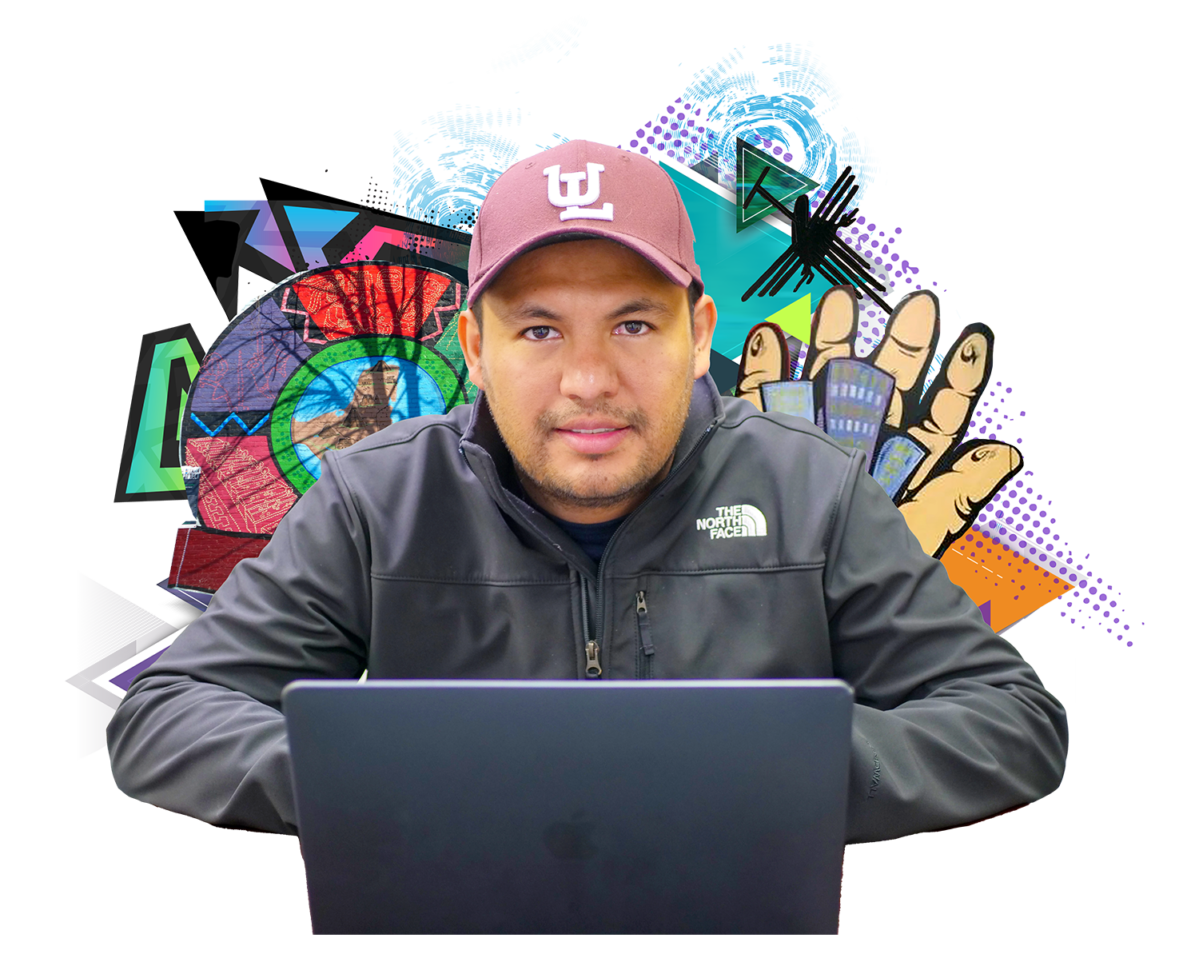 Our Values
Learning
We believe people of all ages have a right to education to increase their opportunities and improve their quality of life.
Trust
As a long-standing grassroots organization, our clients and community can trust that our programs and services are carried out under the highest ethical standards and with their best interests at heart.
Leadership Development
We contribute to our community by investing in and developing programs, services and advocacy opportunities for personal growth and success.
Belonging
We build relationships and create a respectful environment by welcoming all those who come to our door. We treat and care for everyone as family.
Community Pride
We honor our cultural diversity to create connection and understanding. We celebrate the success, growth and prosperity of our LCM familia. 
Header image courtesy of IRIS22 Productions
Back to top