We're a community center where everyone is welcome, and we take pride in the community that we've built. For the past 50 years, the Latino Center of the Midlands has been dedicated to building a stronger, more engaged Latino Community in Omaha, Nebraska.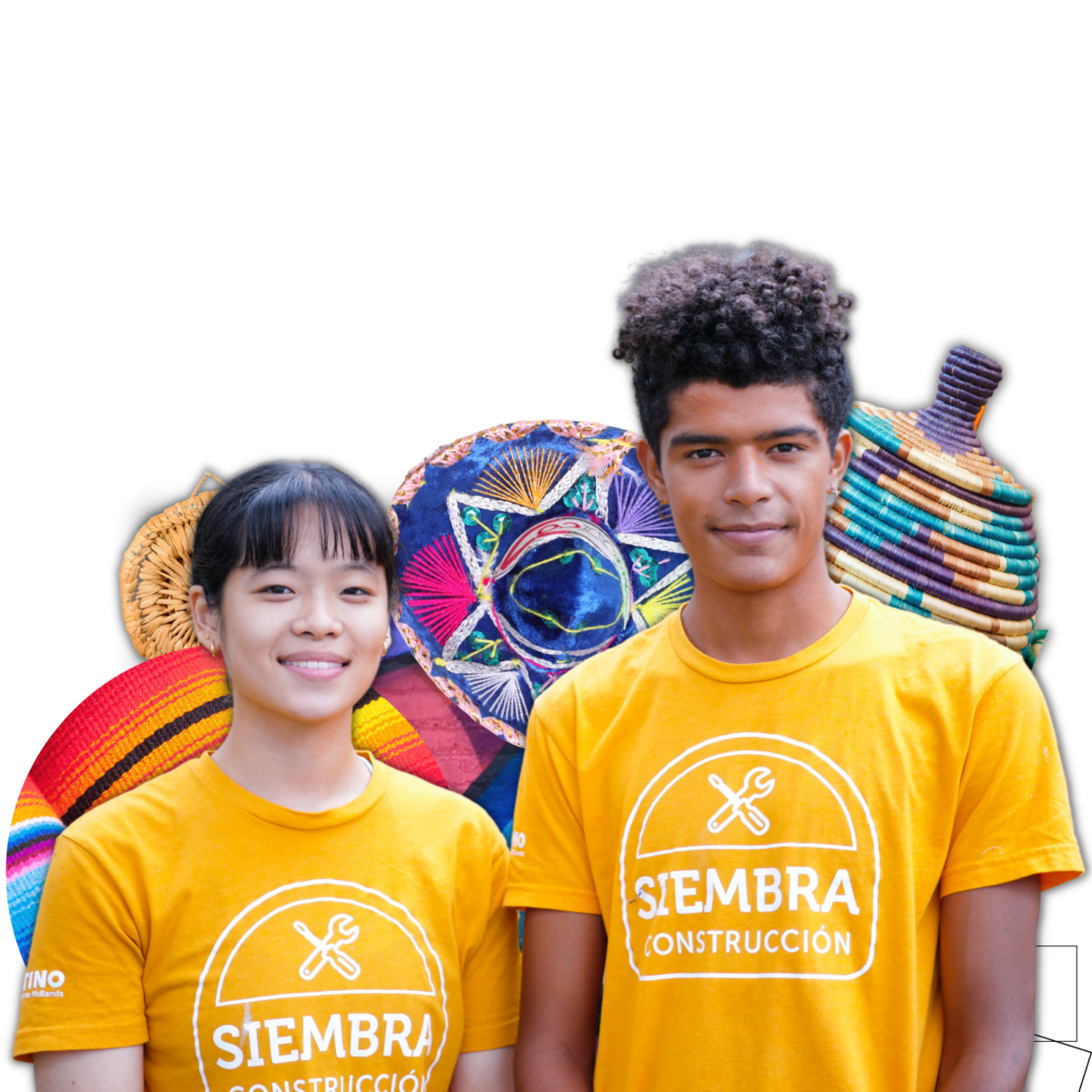 Our Mission
Cultivating generations of engaged, thriving Latinos through educational support, workforce development and leadership opportunities.
Our Vision
An equitable society where all Latinos are able to achieve their fullest potential, both individually and in the community.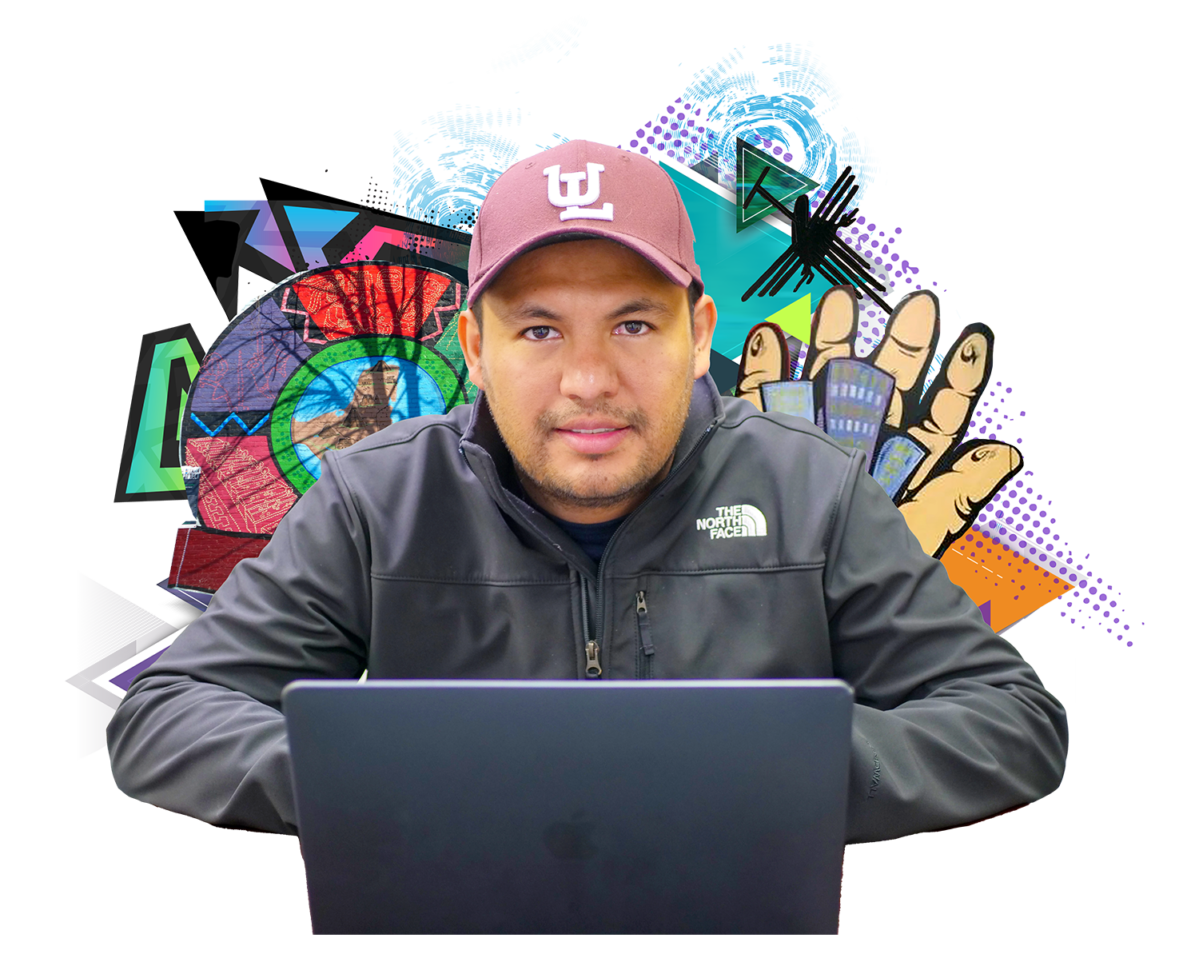 Header image courtesy of IRIS22 Productions
Back to top