The Latino Center of the Midlands is a place where being Latino, Latina, or Latinx is celebrated. We're a community center where culture thrives; a place where the door is open to everyone. Our community comes from many different countries and we created this page to celebrate that diversity.
Cultural Spotlight
I pride myself on being Karen. My family is from Burma, also known as Myanmar. I'm proud of the traditional clothing because it represents my culture's artistic tradition. Karen people make their own handwoven clothes and shoulder bags. Patterns are handed down from generation to generation, and weaving is a skill that remains important to our culture.
eh tha you moo
Siembra Nebraska Carreras Coordinator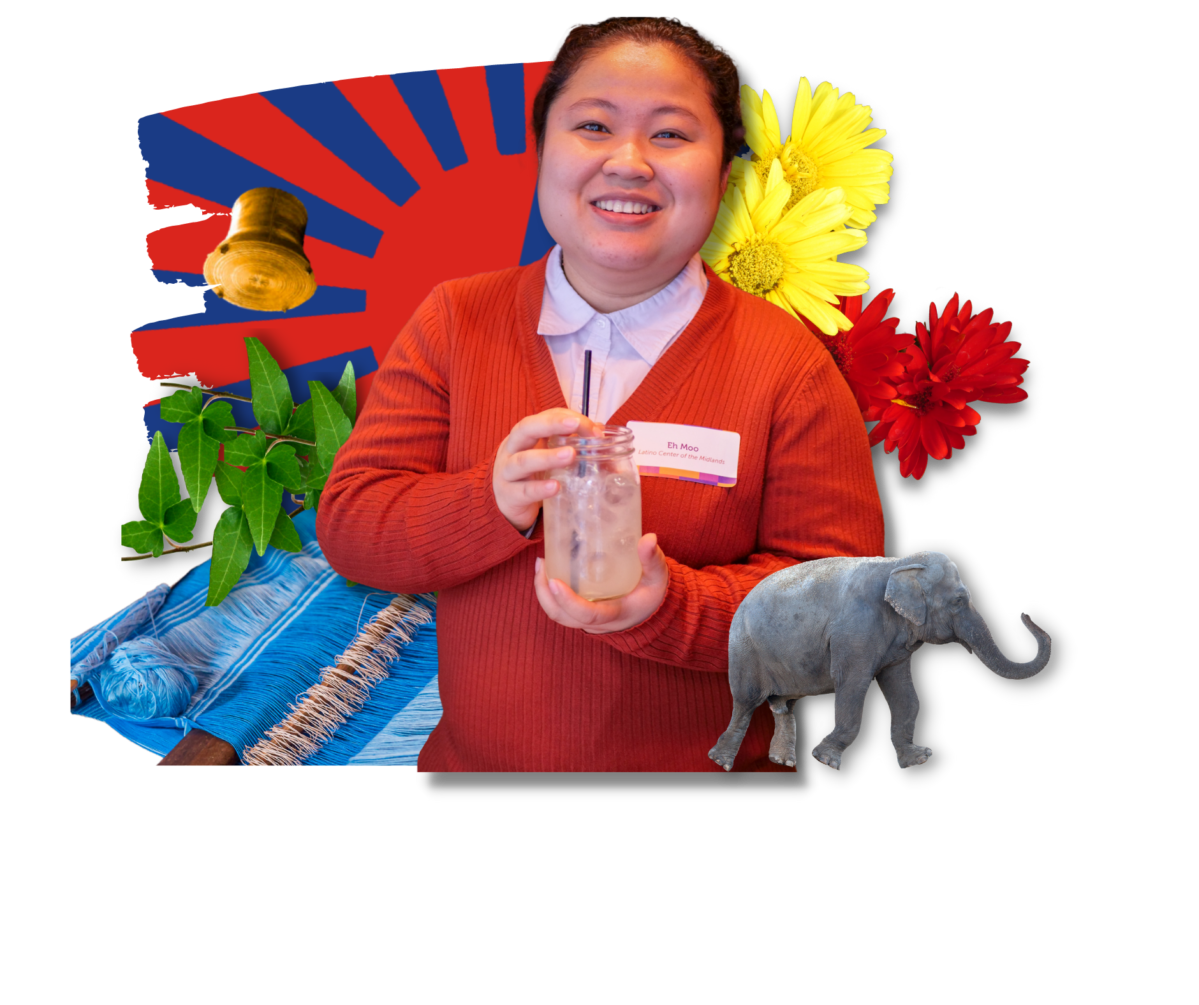 ¡Que padre!
– That's cool! (Mexican)
This can be heard a lot at our office because of all the cool things that we are doing. Also, many of our staff members are of Mexican descent.
Pata
– Friend (Peruvian)

Silvia Velez (Operations Director) and Maria Ramsey (Literacy and Zumba teacher) represent Peru in a variety of ways. But if you hear them call you pata, you are more than a coworker or client. You're a true friend.
¿Que bola asere? –
What's up dude? (Cuban)
Cuban slang is heard in our GED and pre-GED classrooms, and also in our Chief Executive Officer's office. 
Parquear – To Park (Spanglish)
Most of our staff are bilingual, and at our office, you'll hear a variety of Spanglish words. Parquear means to park your vehicle, something we talk about frequently because of how busy 24th street can be.
Trailblazer
Douglas Vincent "SA" Martinez
Douglas Martinez is a vocalist and DJ for 311, one of the most popular rock bands from Omaha. SA attended Omaha Bryan High School in the 1970's and shortly after his graduation the band played their first show at Sokol Auditorium.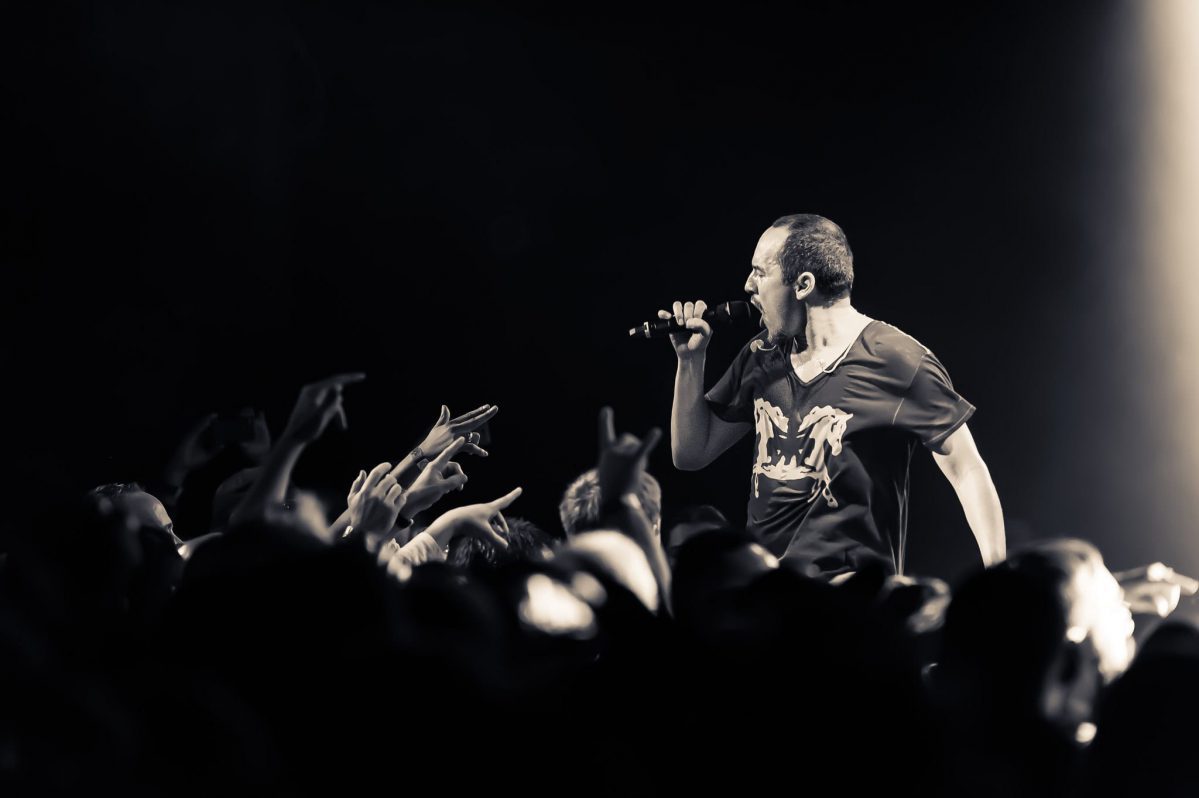 Back to top