The Latino Center of the Midlands is a place where being Latino, Latina, or Latinx is celebrated. We're a community center where culture thrives; a place where the door is open to everyone. Our community comes from many different countries and we created this page to celebrate that diversity.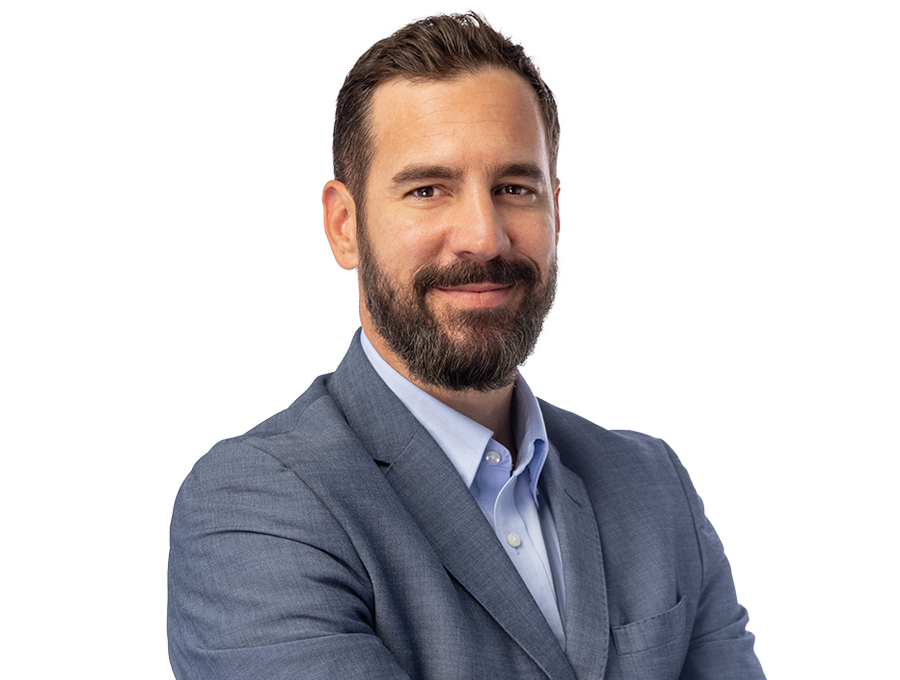 Destino 2021 Spotify Playlist
To celebrate our 50th anniversary, we put together a list of songs played at the event along with some of our favorite Latin jams. Give it a listen!
Albert Varas, Chief Executive Officer
Cultural Spotlight
The memories of my Nicaragua are a source of strength and joy; my grandma Camila's cooking, the walks to school in uniform, the traditional celebrations in the city, the families gathering in the evenings to tell stories and the slower pace of life, are cultural aspects I always cherish.
Mahatma Largaespada
Círculos Supervisor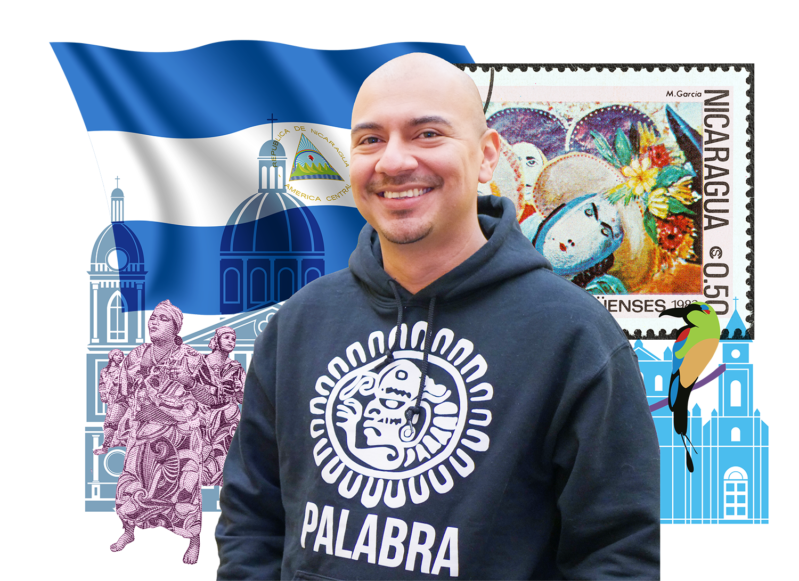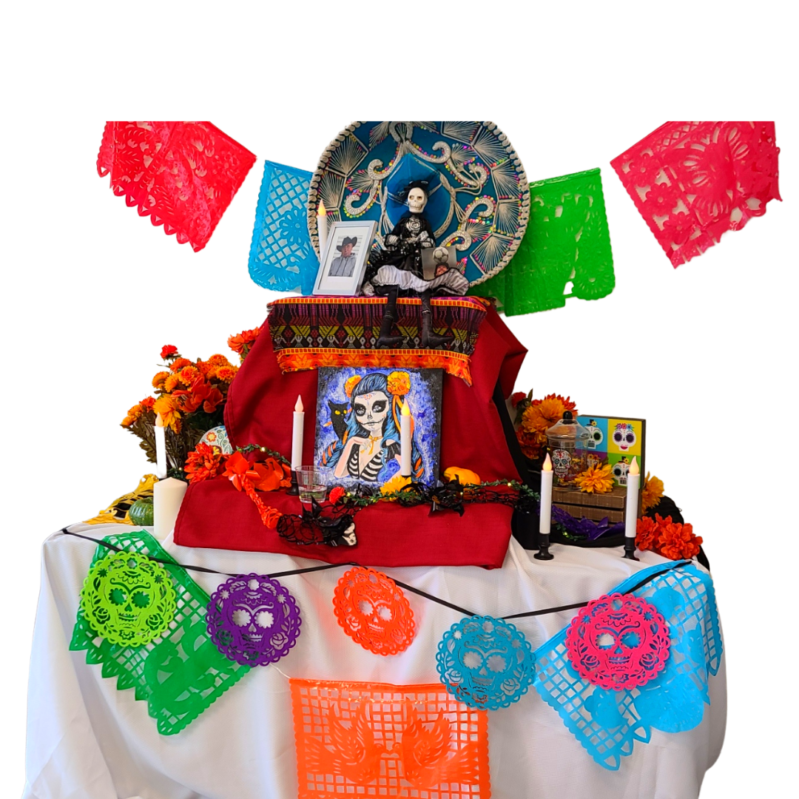 Did You Know?
Día de los Muertos is celebrated all over Latin America, and is a holiday where deceased loved ones are commemorated and celebrated. One tradition is to share calaveras, short, satirical poems used to remind people of their mortality. This year, we have a calavera contest at our office. Check out some of the winners!
¡Que padre!
– That's cool! (Mexican)
This can be heard a lot at our office because of all the cool things that we are doing. Also, many of our staff members are of Mexican descent.
Pata
– Friend (Peruvian)

Silvia Velez (Operations Director) and Maria Ramsey (Literacy and Zumba teacher) represent Peru in a variety of ways. But if you hear them call you pata, you are more than a coworker or client. You're a true friend.
¿Que bola asere? –
What's up dude? (Cuban)
Cuban slang is heard in our GED and pre-GED classrooms, and also in our Chief Executive Officer's office. 
Parquear – To Park (Spanglish)
Most of our staff are bilingual, and at our office, you'll hear a variety of Spanglish words. Parquear means to park your vehicle, something we talk about frequently because of how busy 24th street can be.
Trailblazer
Douglas Vincent "SA" Martinez
Douglas Martinez is a vocalist and DJ for 311, one of the most popular rock bands from Omaha. SA attended Omaha Bryan High School in the 1970's and shortly after his graduation the band played their first show at Sokol Auditorium.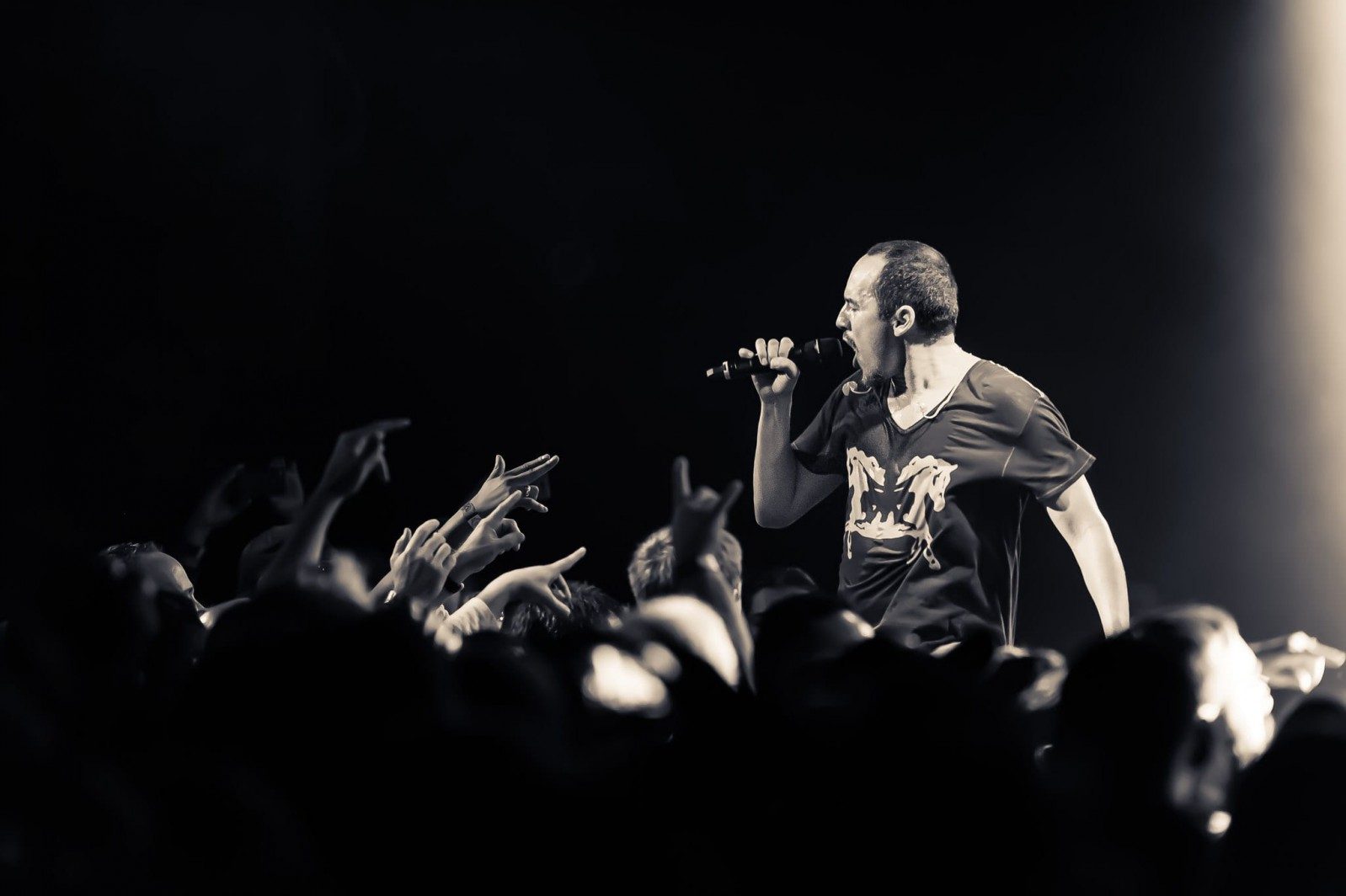 Back to top