The Latino Center of the Midlands is a place where being Latino, Latina, or Latinx is celebrated. We're a community center where culture thrives; a place where the door is open to everyone. Our community comes from many different countries and we created this page to celebrate that diversity.
Cultural Spotlight
I am from Chiclayo, Peru. My city is known as the City of Friendship, and we like to think that treating everyone in a friendly, welcoming way is very important.  In Peru, we are very proud of our cultural heritage with the Incan empire. Our ancestors had advanced civilizations, architectura, agriculture and art as early as the 12th century.  Machu Picchu is a great example of Peru's Incan heritage. Something people may not know is that our "foodie" or culinary culture is starting to receive a lot of attention globally.  The variety of foods, from seafood to the thousands of varieties of potatoes, and the Pisco, the Peruvian national beverage, are just a few examples.   
Maria Ramsey
Literacy Instructor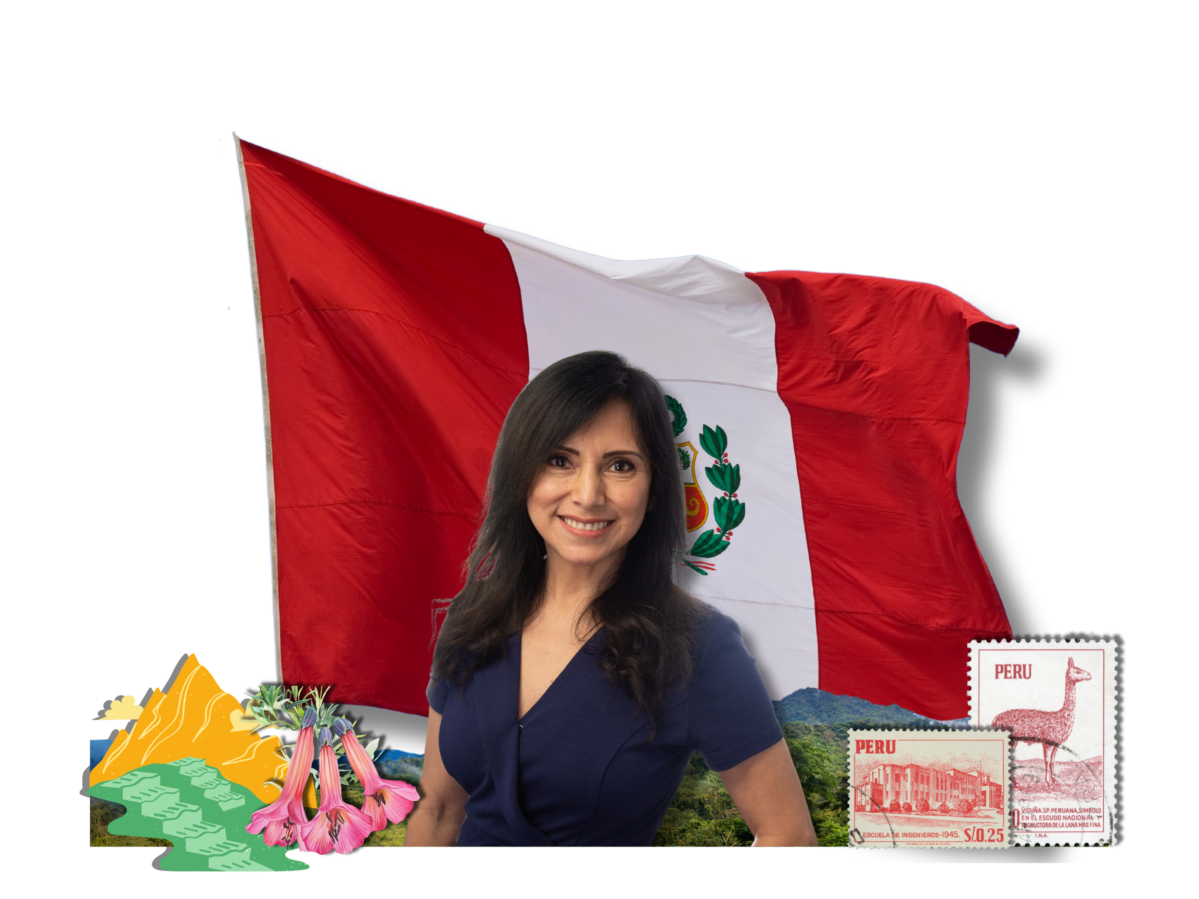 Playlist Spotlight
It's Hispanic Heritage Month, a celebrar con orgullo! It's Hispanic Heritage month, let's celebrate with pride. 🎉🎊
tRANQUILOPA – Chill out/Relax (Paraguay)
This term means it's all good, chill out, relax, don't worry, or everything is going to work out.
Al Toque – Right Away/Straight Away (Peru)
While in theory this expression means "immediately," its meaning can be stretched to "a few hours."
¡Aguas! – Look out (mexico)
This phrase is used throughout Mexico to mean "be careful!" or "look out!"
Librería – Bookstore (Spanglish) 
Librería comes from the English word "library" and refers to a bookstore rather than a library. The correct standard Spanish word for library is biblioteca. 
Let's go to the librería!
Trailblazer
Sonia Sotomayor, Associate Justice of the Supreme Court of the United States
In 2009, Sonia Sotomayor broke boundaries by becoming the first Latina, and the third woman, to serve on the Supreme Court of the United States. Sotomayor was born in New York City to Puerto Rican parents. She grew up in the Bronxdale-Houses, a public housing project in the Bronx. Through perseverance and determination, she received degrees from Princeton University and Yale Law School. Sotomayor has been outspoken about how her unique experience as a Latina has contributed to her work as a judge.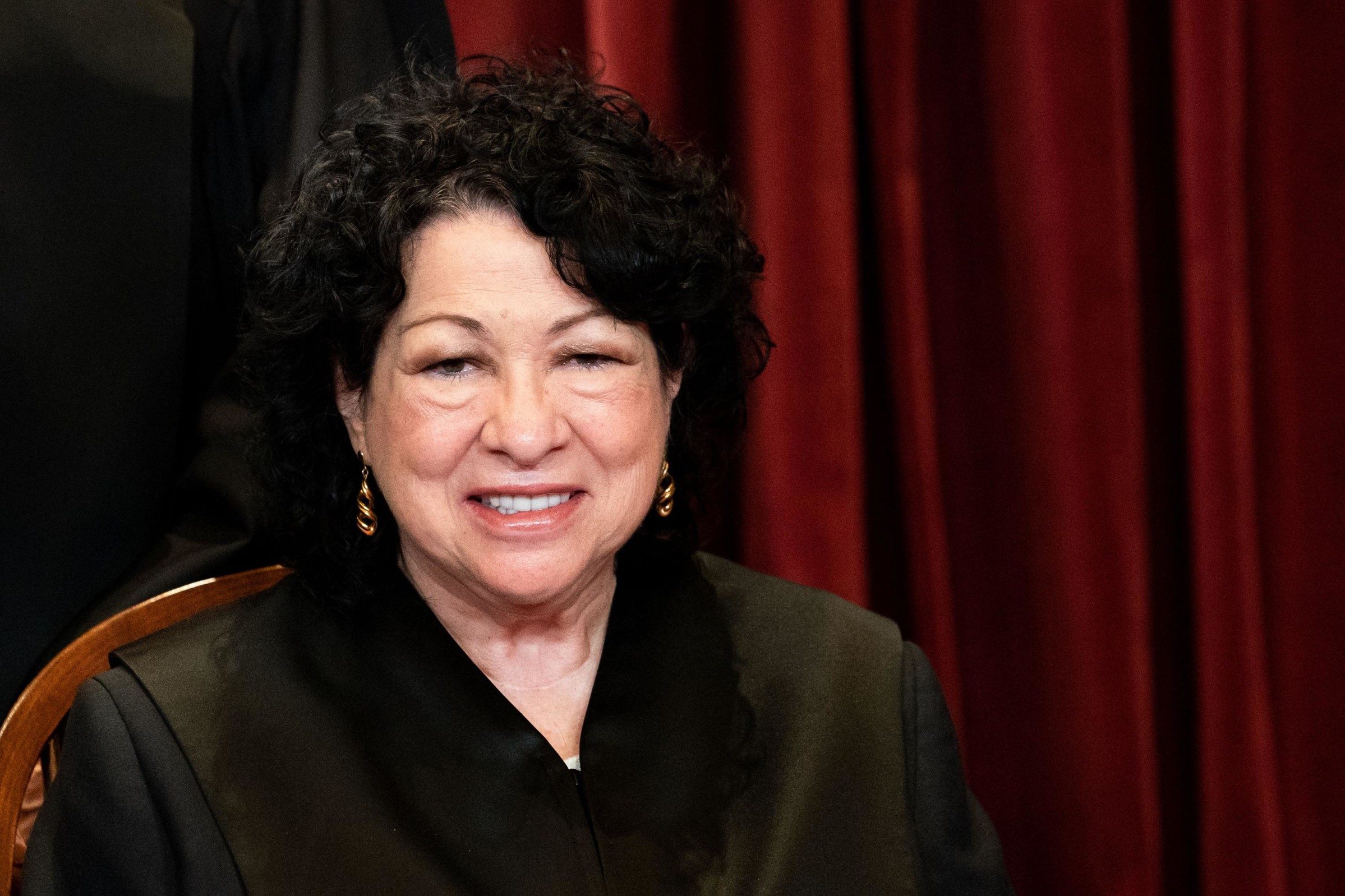 Back to top