WORKFORCE
EDUCATION &
innovation
Workforce Education and Innovation strengthens Omaha's bilingual and Latino workforce through educational initiatives and on the job training.
By the Numbers
0
Students served in the 2020 Workforce Education & Innovation Program
0
Individuals served through the 2020 Siembra Nebraska Distribution Drives and Community Health Day
0
Siembra Nebraska (Growing Nebraska) interns hired in 2021
Adult Education
English Language Learning (ELL)
(Offered in English only with some support in Spanish) Students will develop their language skills in English through reading, writing, comprehension and conversation.
Basic Spanish Literacy
(Offered in Spanish only) Students will learn to read and write in their native language, Spanish, through consistent practice in the classroom.
Technology Basics
(Offered in Spanish only)Students will learn and/or expand on basic computer skills, internet use, with an introduction to Google Workspace and Microsoft Office.
GED (General Education Diploma)
(Offered in Spanish only)Students will refresh their knowledge on basic educational skills in preparation for the GED courses.
Workforce Prep Workshops
(May be offered in English and/or Spanish on a as-needed basis) Students learn how to build a resumé, how to apply for jobs online, how to prepare for job interviews, and other professional development skills.
Pre-GED
(Offered in Spanish only) Students will refresh their knowledge on basic educational skills in preparation for the GED courses.
U.S. Citizenship  Preparation
(Offered in English only) Students will learn and discuss topics that will appear on the civics portion of the Citizenship interview. They will also be exposed to a mock interview and be provided assistance with filling out their request form.
Siembra Nebraska
Siembra Raíces (Growing Roots)
This summer program is an urban gardening internship that was developed in response to COVID-19. The program addresses two issues that arose from the pandemic – food insecurity and unemployment. Interns are offered a total immersion into food production, distribution, and project management.
Siembra Medios (Growing Media)
Multimedia is one of the quickest growing fields, and the Latino Center hosts an internship program where students can learn valuable skills through experience. Interns learn the ins and outs of social media, content production, videography, public relations, and other communications skills.
Siembra CarREras (Growing CarEErs)
The summer internship program places students in businesses and organizations active in the Nebraska Hispanic Chamber of Commerce. It's designed to expose students to different careers and motivate them to continue education beyond high school.
Siembra Construcción (Growing Construction)
Interns focus on learning two things – English and Construction skills. The ultimate goal of the program is to build a talent pipeline to local construction companies.
Siembra Salud (Growing Health)
Students have the opportunity to become Certified Nursing Assistants while serving the community through the Family and Community Well-Being's Siembra Salud program.
Aida and Octavio, my GED instructors haven't just helped us as teachers. They push us to keep moving forward, and if we don't understand them in a certain way they'll explain it another way. They always connect with us regarding education and always keep us to push going.
Araceli de Santiago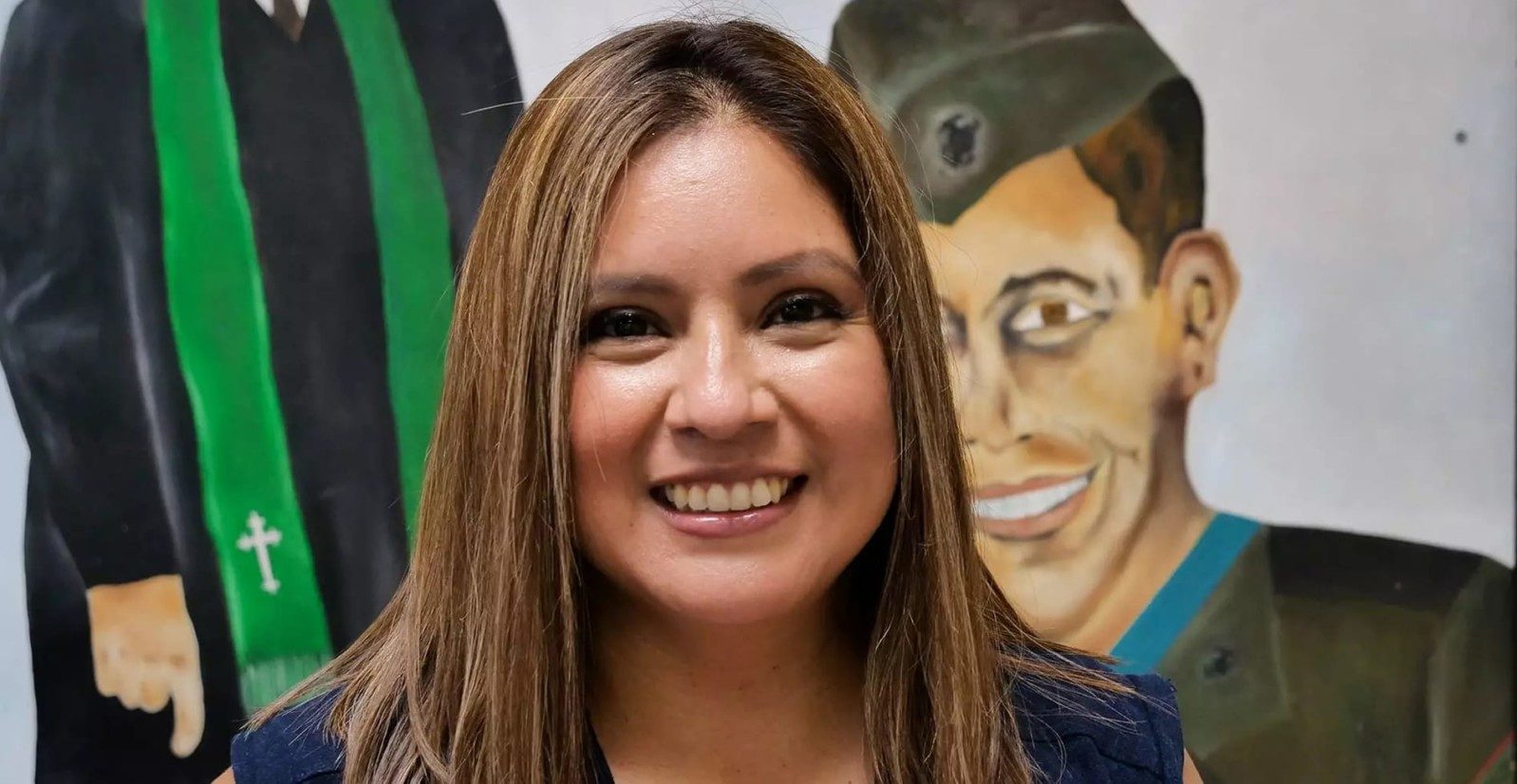 Siembra Nebraska is really important. I've not only learned how to garden, but I've also learned a lot of useful skills like how to participate in a project, how to distribute food to our community, and I've also learned about food insecurity.
Andrew Genchi-Bello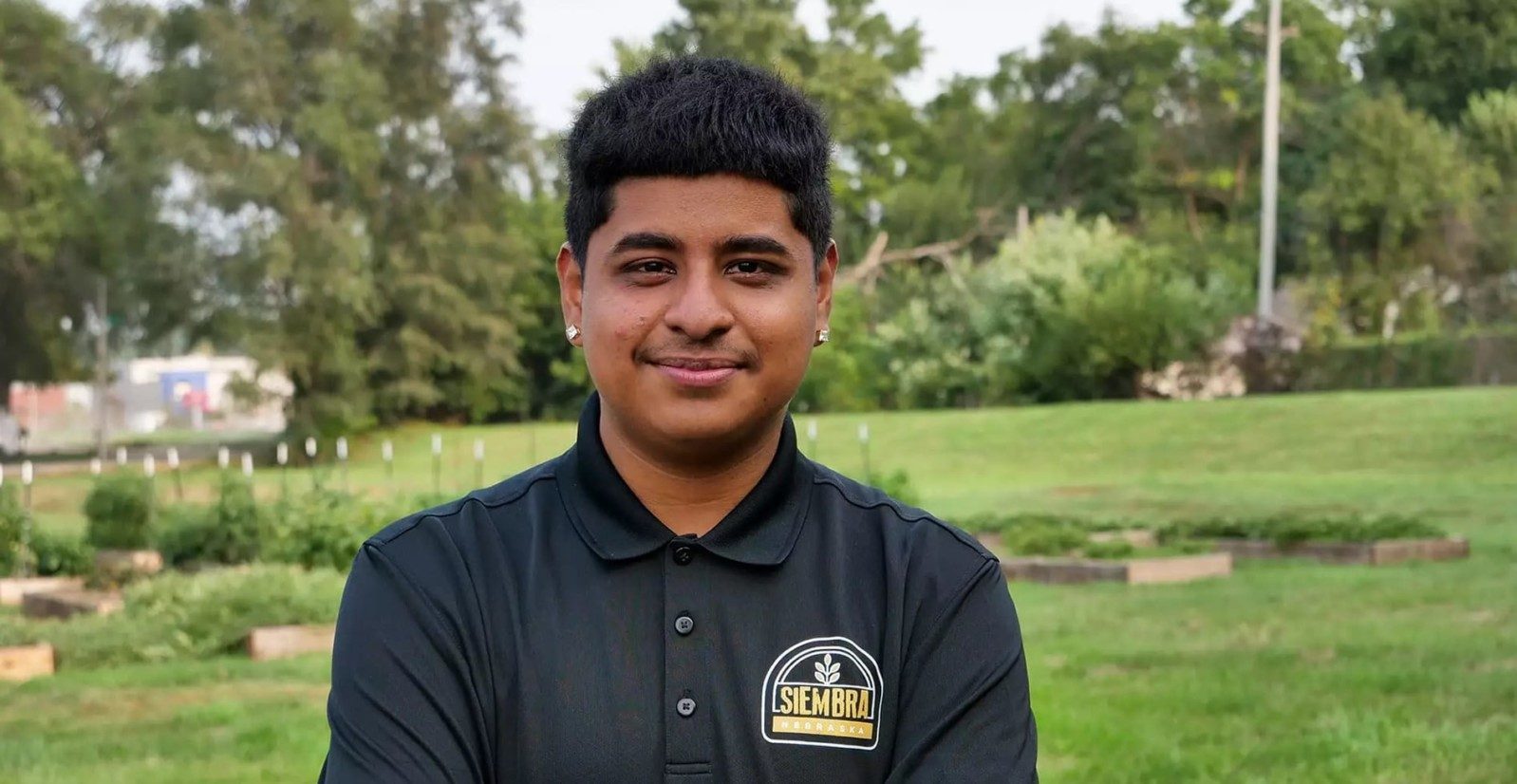 The Latino Center has allowed me to continue learning how to read and write in Spanish because when I first arrived in the United States I didn't know how to do so.
Jose Manuel Tadeo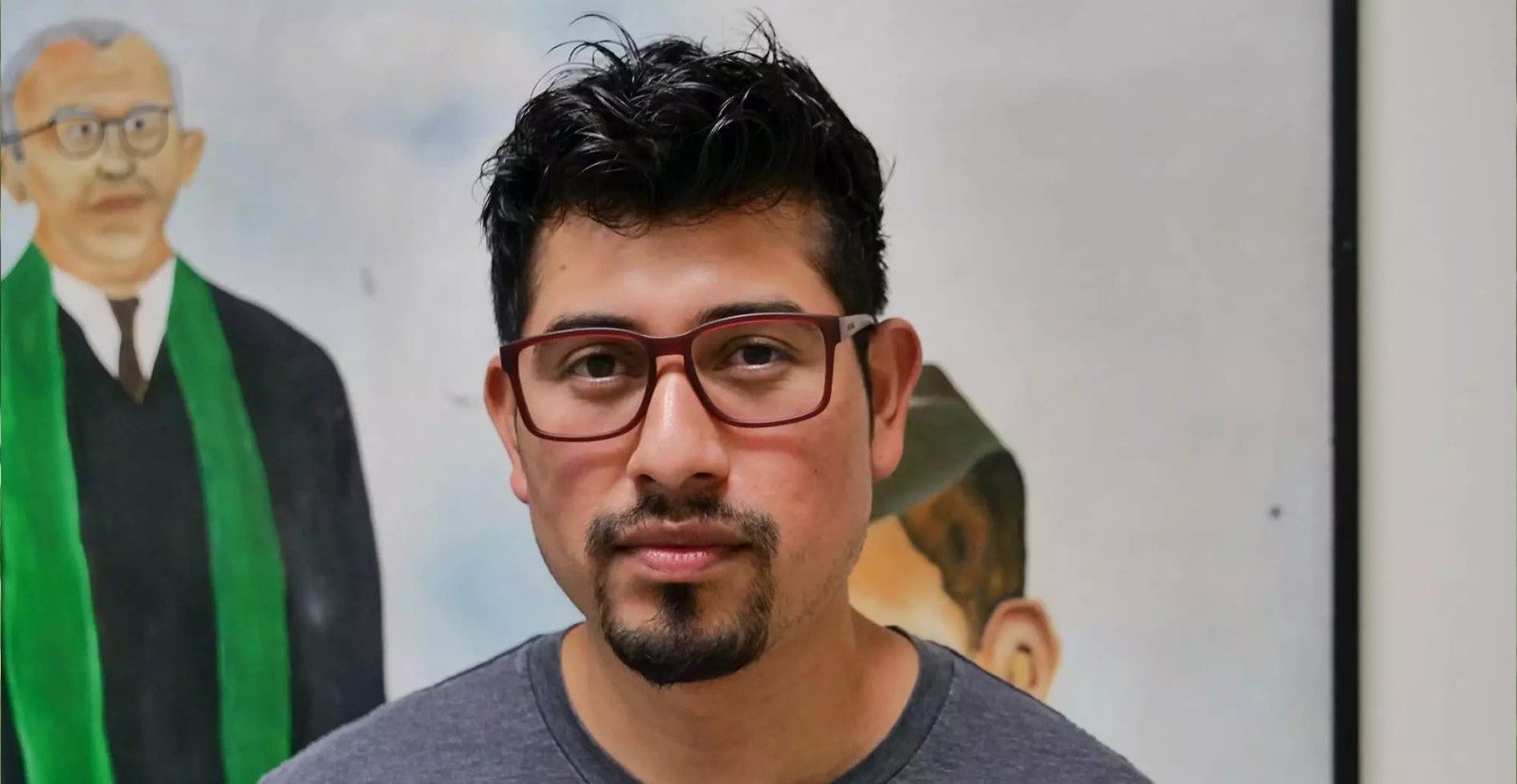 Back to top