Destino 2022
Gracias for joining us for Destino 2022! If you missed our program, be sure to check it out! We hope to see you at Destino 2023 on Thursday October 12, 2023!
Support our Mission
Invest in an organization that helps Latinos achieve their fullest potential, both individually and in the community. With your financial support, we'll continue deepening impact into 2023!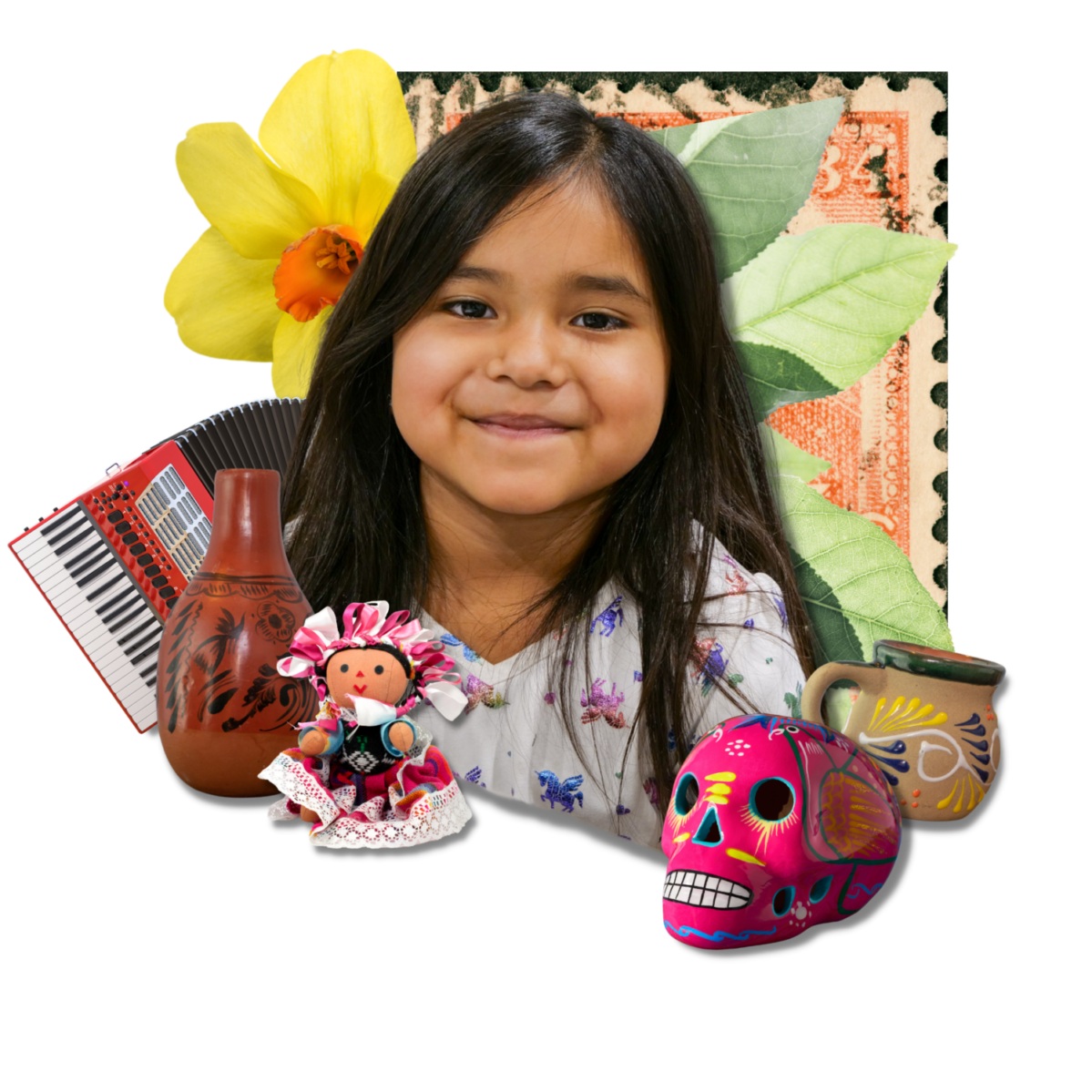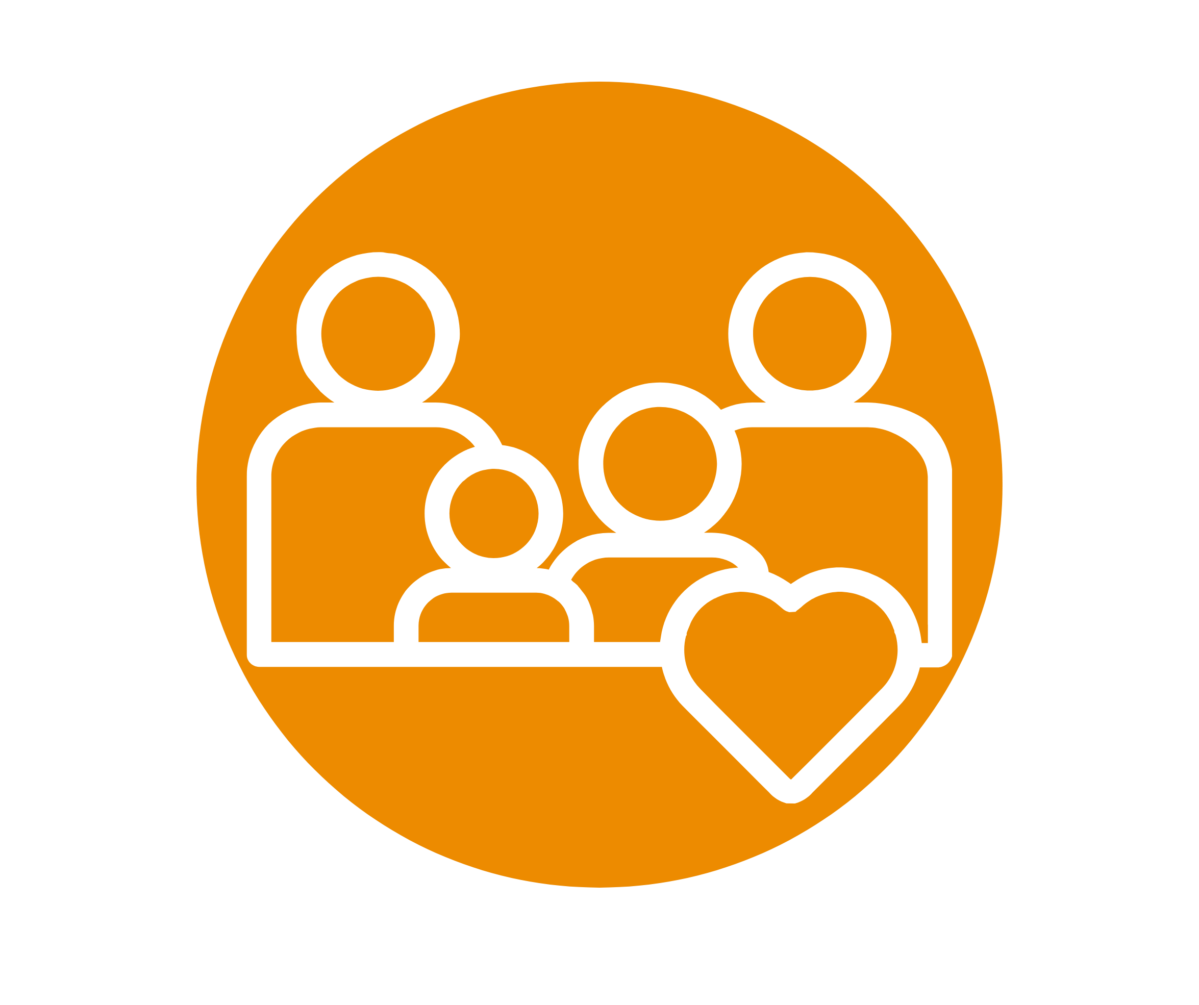 2023 Destino Honorary Chairs – The Graeve Family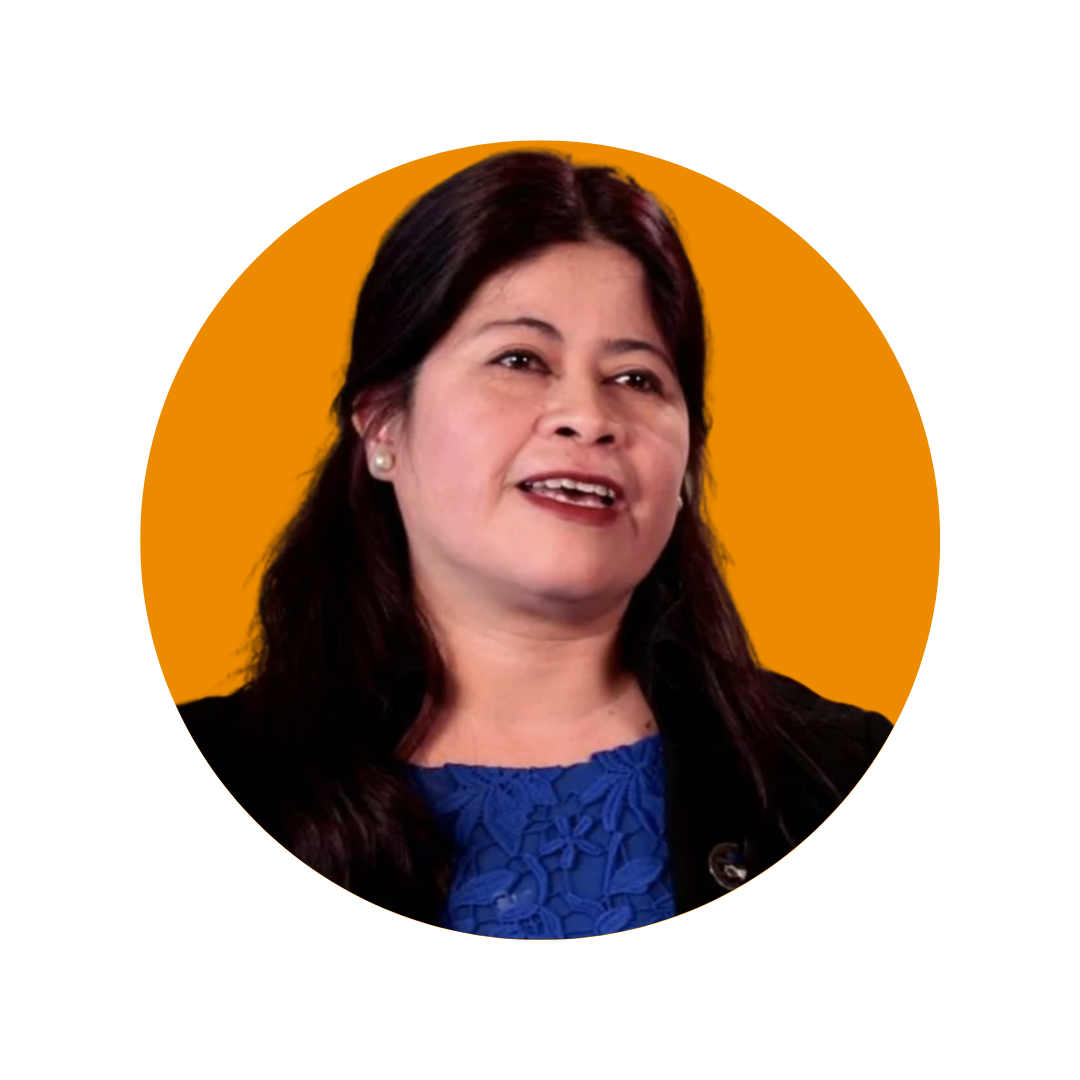 Yesenia Peck
Familia y Comunidad Awardee
Yesenia Peck is originally from Lima, Peru where she worked as an attorney for the Supreme and Superior Courts. Yesenia Peck is a diversity manager for Nebraska Public Power District (NPPD) in the Columbus general office. She is passionate in her work with NPPD, and proud of NPPD's values and commitment to diversity. Peck has volunteered for over 17 years with the Nebraska Hispanic Chamber of Commerce and is the current president of the Board of Directors. Through this organization, she has spearheaded dozens of initiatives designed to improve the lives of Latinos/Hispanics, promoting inclusiveness in Nebraska communities by creating and developing projects and programs based for diverse groups statewide. Appointed by Governor Ricketts, Yesenia Peck is serving the Nebraska Commission on Latino-Americas for a second term. An author, business owner, wife, mother, and community leader, she defines herself as a servant immigrant for the community of Nebraska.

Presenting Sponsor
Platinum Sponsors
Gold Sponsors
Silver Sponsors
Interested in Sponsoring Destino 2023?
Contact info@latinocenter.org to learn more about event sponsorship.

or become a sponsor online
Platinum Level – $10,000
Official title sponsor

Corporate logo prominently recognized in invitation, program, and signage

Corporate logo displayed on website and social media event pages

Promoted in print and radio media when advertising the event

Reserved table of 8 with VIP seating

Recognition at Destino
Gold Level – $5,000
Corporate logo prominently recognized in program, signage, and website

Reserved table of 8 with VIP seating

Recognition at Destino
Silver Level – $3,500
Corporate logo prominently recognized in program, signage, and website

Reserved table of 8

Recognition at Destino
Partnership Level – $2,000
Recognition in program as a table sponsor

Reserved table of 8
Back to top