Thanks for Celebrating with Us!
Make a Donation
"The Latino Center has been a home away from home for me. I'm involved in a few different programs and I know that whenever I show up at the office, someone will be there to welcome me."
Brandon Mora, Siembra Carreras Intern at Telemundo Nebraska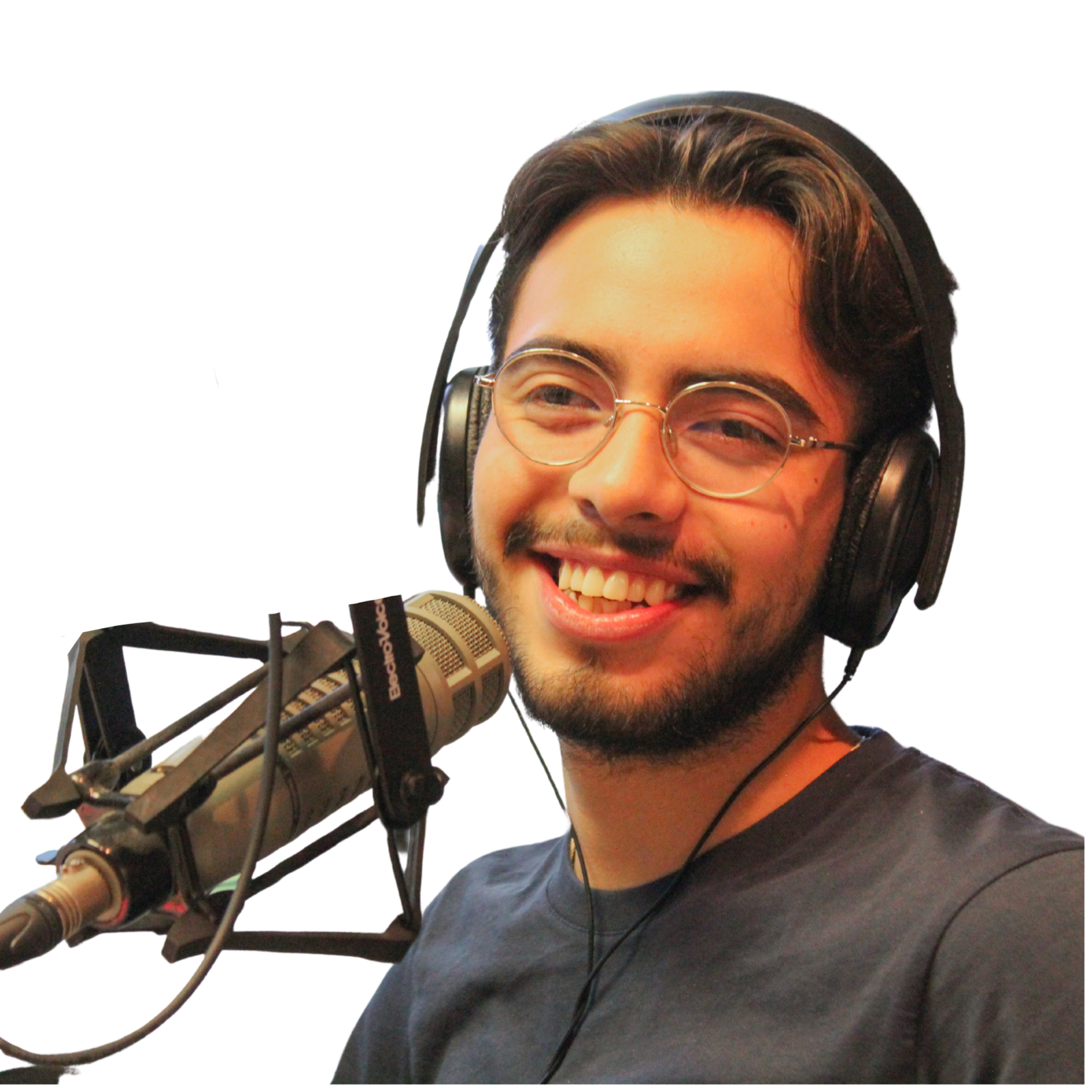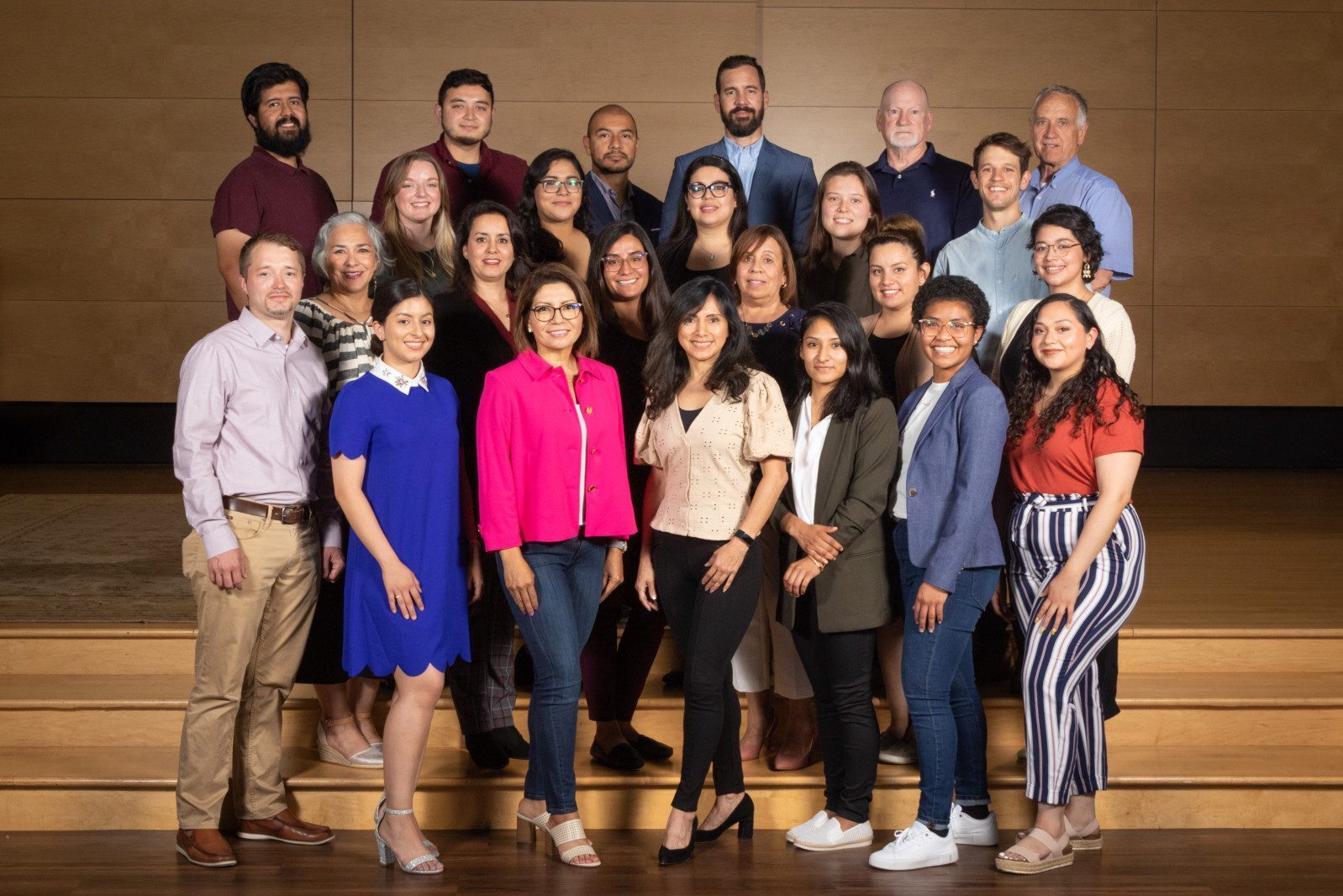 Thank you for your support!
Sign up for our newsletter and follow us on social media to stay connected.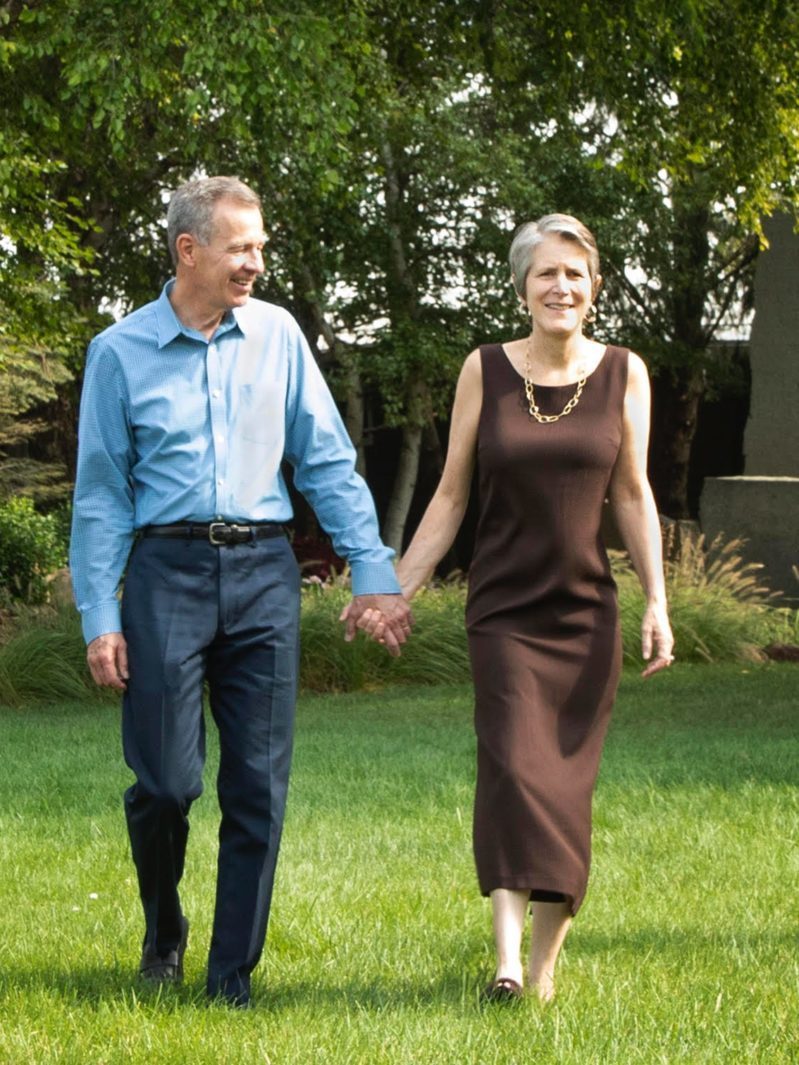 Honorary Chairs
Rodrigo and Mary López
Rodrigo and Mary López have a long history of community service in Omaha. Both have served on numerous non-profit boards and were named United Way of the Midlands' Citizens of the Year in 2020. Mary served for many years as Career Services Director for the UNO School of Public Administration, and now, as president of AmeriSphere Companies, oversees the operations and expansion of Capitol Place in addition to serving on several advisory boards and committees, for the Munroe Meyer Institute, United Way Tocqueville Women's Initiative, the Omaha Public Library Foundation Advisory Council, the University of Nebraska at Omaha and the NU Foundation. Rodrigo is chairman of AmeriSphere Companies and currently serves on the Board of Directors of Mutual of Omaha Insurance Company, Lamp Rynearson, the University of Nebraska Foundation, Omaha Performing Arts, and The Durham Museum. He was recently inducted into the Omaha Chamber of Commerce Business Hall of Fame. We are grateful for their support of the Latino Center of the Midlands and are proud to have them as Honorary Chairs of our 50-year anniversary celebration, Destino 2021.
Familia y Comunidad Awardee
Johnathan Benjamin-Alvarado
Dr. Jonathan Benjamin-Alvarado is a scholar, public servant, and innovative higher education administrator at the University of Nebraska Omaha. He served as the Director for the UNO Office of Latino and Latin American Studies (OLLAS) at the university before being named Assistant Vice Chancellor of Student Success in October 2014. Since then, he has been instrumental in the creation of scholarship and pathway programs at UNO serving first-generation college students and other under-represented groups. Dr. Benjamin-Alvarado is a community leader in advancing leadership, workforce development, and citizenship, which is we are proud to present him with the 2021 Familia y Comunidad Award.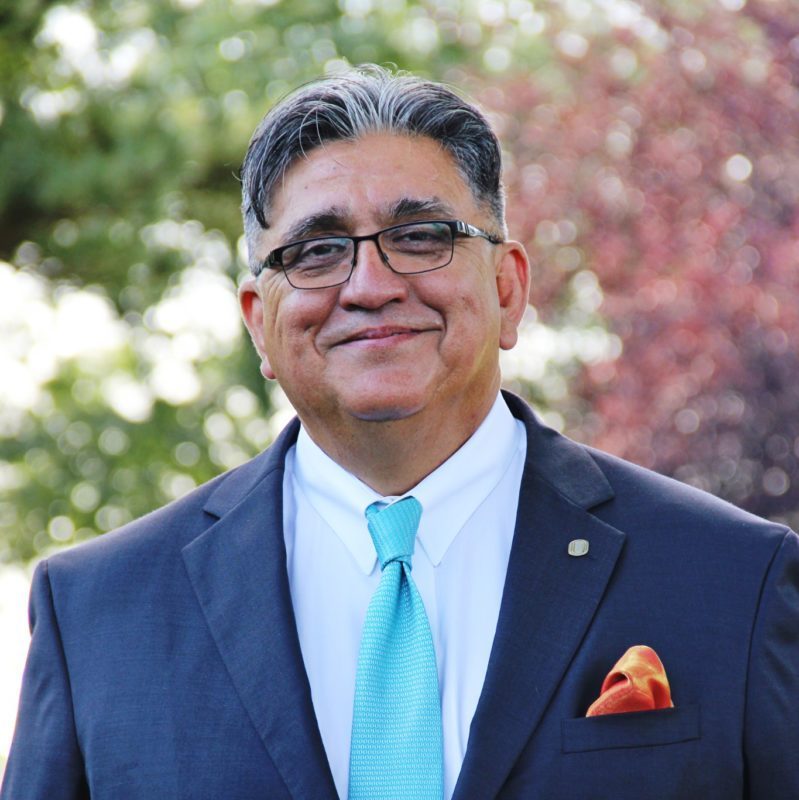 COVID-19 Information
Destino 2021 will be held as a hybrid event! We will celebrate at the Scott Conference Center and a live stream of the event will be available on our website. Vaccination against COVID-19 is required in order to attend the event at the Scott conference center. Masks will also be required at the event.
By registering for and attending Destino 2021, you are voluntarily assuming all risks related to exposure to COVID-19 and will not hold the Latino Center of the Midlands in any way responsible for any consequences related to such exposure.
Back to top