November 10, 2021
Viridiana Almanza Receives Illuminate Health Leader Award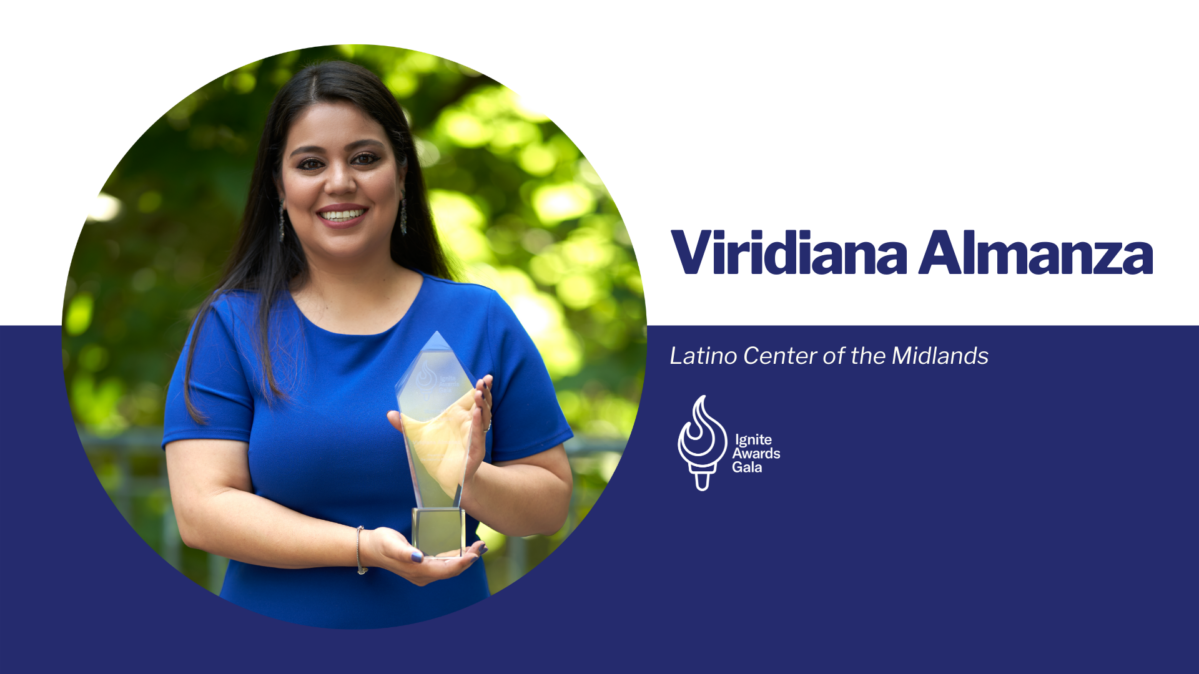 Every year, the Wellbeing Partners honor a promising, upcoming leader who demonstrates integrity, ability, and willingness to lift up the voice of the unheard, and passion for the health of all. This year our Family and Community Well-Being Program Director, Viridiana Almanza, was chosen for the award.
The Family and Community Well-Being department has two pillars: health and wellness, and social integration. The goal of the department is to provide our clients with the tools necessary to live healthy, self-sufficient, and fulfilling lives. This is achieved by directly interacting with the community, partnering with other organizations, and advocating on the community's behalf.
Since her time at the Center, Viridiana has launched many health initiatives, including free mammogram screening, Siembra Salud, a healthy kids club summer boot camp, and much more.
Her passion for the community is evident in all that she does, which is why she is well-deserving of this award.
To learn more about Viridiana Almanza and her work at the Latino Center, check out this video: 2021 Ignite Gala Illuminate Health Leader Award – Viridiana Almanza.
Back to top